Sacramento Valley's #1 Trusted Furnace Maintenance. 
EMERGENCY SERVICE AVAILABLE! Call Today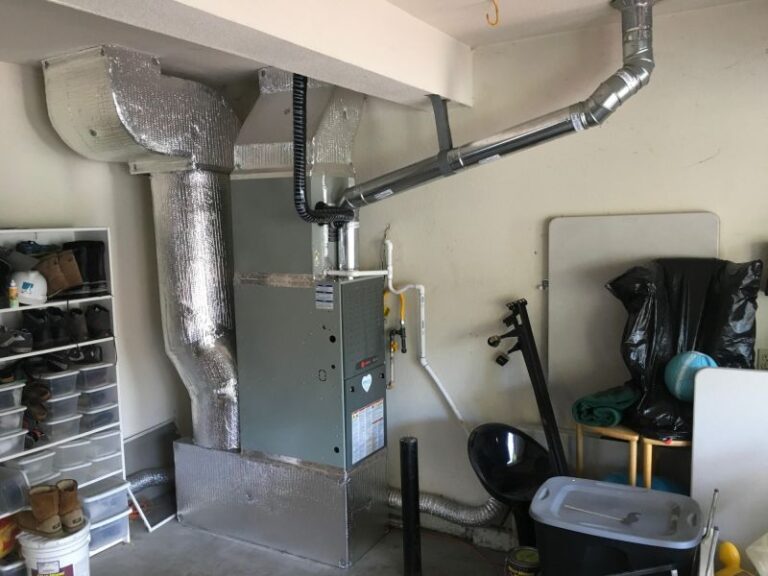 Love and Care Heating and Air's furnace tune-ups are designed to keep your furnace running smoothly all winter. We recommend having your furnace serviced at least once a year to ensure peak performance and efficiency.
Our furnace tune-up service includes a thorough cleaning of the unit, inspection of all moving parts, and testing of the unit's safety controls. We also make sure that your furnace is properly calibrated and that the venting system is clear of any obstructions. Our qualified technicians have the experience and knowledge to ensure that your furnace is in top condition. Call us today to schedule a furnace tune-up!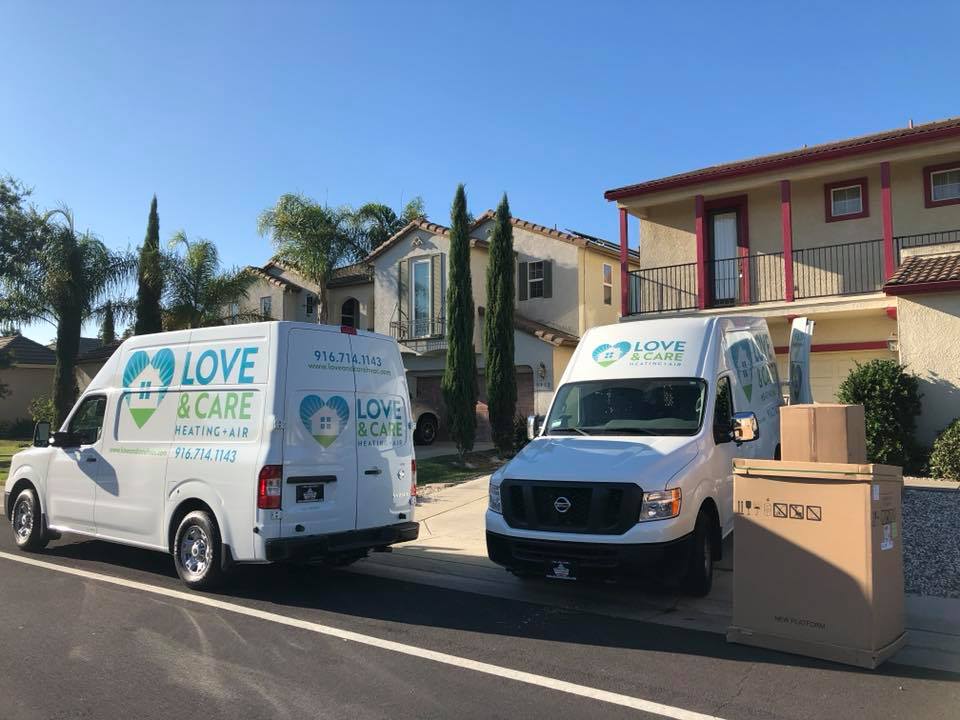 Love and Care Heating and Air, LLC, has been in the heating and air business since 1997. We specialize in heating, ventilation, and air conditioning system repair and you can count on us to do the job right the first time.
We pride ourselves on our quality of service and our quick and clean operations. Our team of extensively trained industry professionals ensures expert furnace repair that surpasses heating industry standards of quality control. Call us today at 916.714.1143 and let's work together to determine the right solution to getting your furnace functional and thriving again.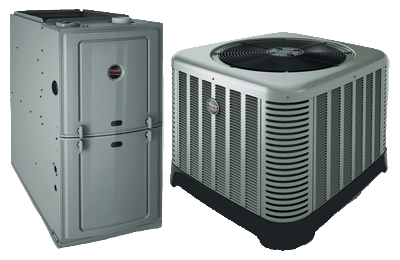 ask about MILITARY AND VETERANS DISCOUNTS