HVAC Service Cameron Park
Cameron Park's #1 Trusted HVAC Repair Service. 
EMERGENCY SERVICE AVAILABLE! Call Today
Looking For HVAC Contractors In Cameron Park?
Are you searching for a reliable HVAC contractor in Cameron Park? Cameron Park is located 30 miles east of Sacramento and has its own share of HVAC service providers. But all of these service providers are not created alike. That's why you need to be cautious when choosing a reliable HVAC company to repair, install or maintain your air conditioning or heating system. The summers here are generally hot and dry with daytime temperatures in the 90 to 100 °F range and reaching 110 °F at times. Winters are cool and rainy. That's why you need the AC and heating system functioning at optimal levels to guarantee the comfort of your family.
Love & Care Heating + Air LLC is an HVAC company solely focused on servicing, repairing, and installing air conditioner and heating systems in homes and commercial establishments in Cameron Park. Whether your HVAC system needs maintenance, minor repairs, replacement or major repairs, you can rely on our expert team for the best service in town. We employ some of the best HVAC technicians in the industry and honor them with fair pay, benefits, and opportunities for growth. They are prepared to walk the extra mile to satisfy the requirements of our customers in Cameron Park and its suburbs. Here are some of the important HVAC services we provide:
Air Conditioning And Heating Repair
If you are having trouble with your AC or heating system, it's time to get it repaired by a highly professional team of HVAC contractors in the area. Love & Care Heating and Air is here to help you with the task. Whether you need minor repairs or complete overhauling of the system, our team is ready to help you improve the comfort levels in your home. We are a trusted name in Cameron Park when it comes to all types of HVAC repairs.
AC And Heating Installation
Everyone knows that Cameron Park's heat can be overwhelming when their AC is broken or not functioning efficiently. When you don't have a quality cooling system or you are looking to install a new system, you should rely on a trusted partner like Love & Care Heating + Air LLC. We are the best in town when it comes to all types of HVAC system installations in Cameron Park.
HVAC Maintenance Services
We have extensive experience offering quality HVAC maintenance services to clients in Cameron Park. Call Love & Care Heating + Air LLC for all your HVAC maintenance needs in the area.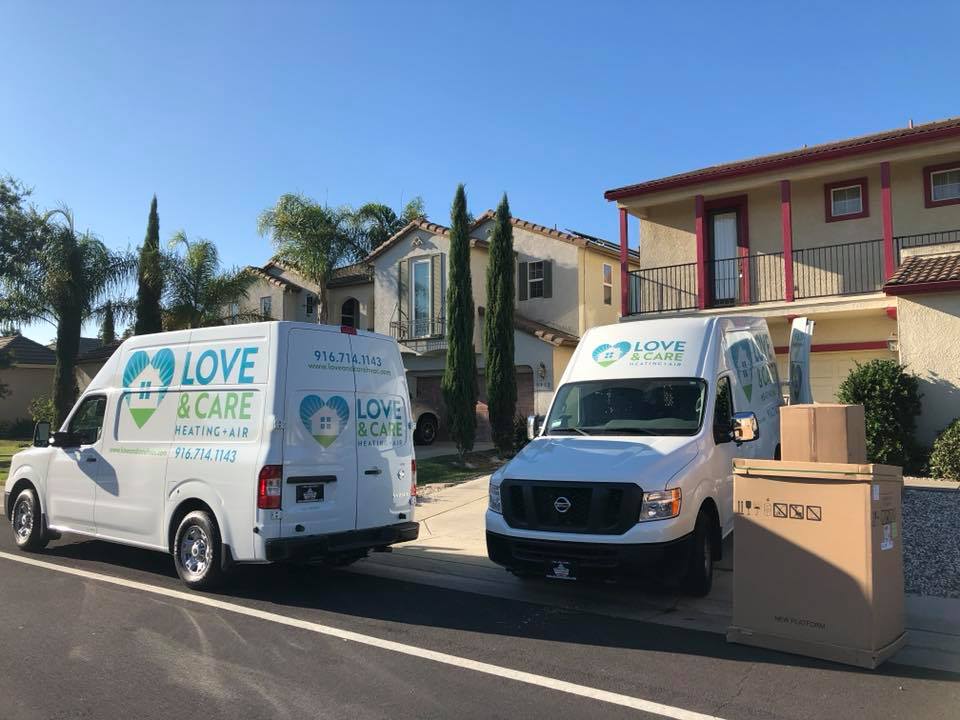 Love and Care Heating and Air, LLC, has been in the heating and air business since 1997. We specialize in heating, ventilation, and air conditioning system repair and you can count on us to do the job right the first time.
We pride ourselves on our quality of service and our quick and clean operations. Our team of extensively trained industry professionals ensures expert furnace repair that surpasses heating industry standards of quality control. Call us today at 916.714.1143 and let's work together to determine the right solution to getting your furnace functional and thriving again.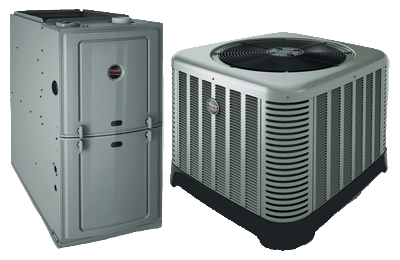 ask about MILITARY AND VETERANS DISCOUNTS