Sacramento Valley's #1 Trusted Heating Repair Service. 
EMERGENCY SERVICE AVAILABLE! Call Today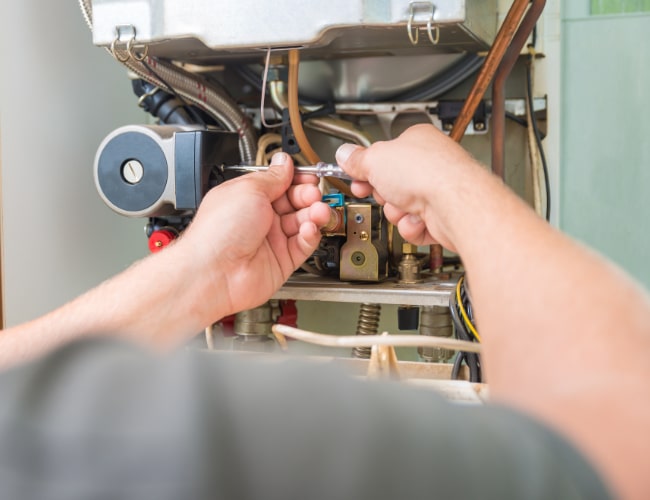 Furnace Repair You Can Trust
If you're in need of furnace repair in the Sacramento area, there are a few things you should keep in mind. It's important to find a reputable and experienced company that can handle the job. There are many HVAC repair companies in the area, but not all of them are created equal.
At Love and Care Heating & Air you can expect honest furnace repair estimates with fair prices. Our  warranties and guarantees will give you peace of mind knowing that your furnace is in good hands. When you choose Love And Care Heating And Air you can rest assured that your furnace repair will go smoothly and without any issues.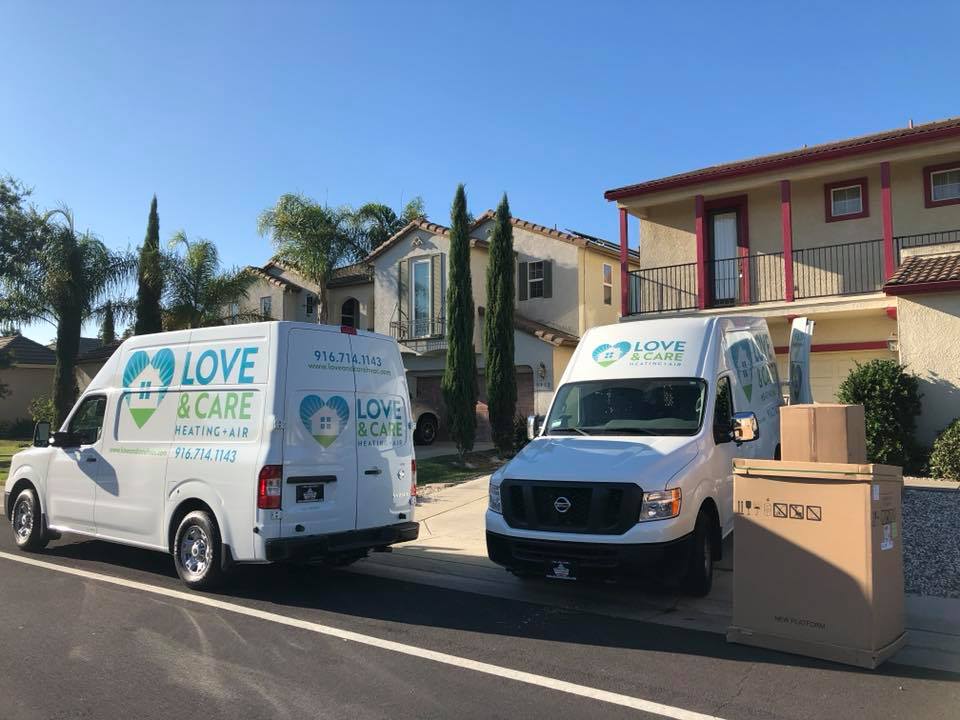 Love and Care Heating and Air, LLC, has been in the heating and air business since 1997. We specialize in heating, ventilation, and air conditioning system repair and you can count on us to do the job right the first time.
We pride ourselves on our quality of service and our quick and clean operations. Our team of extensively trained industry professionals ensures expert furnace repair that surpasses heating industry standards of quality control. Call us today at 916.714.1143 and let's work together to determine the right solution to getting your furnace functional and thriving again.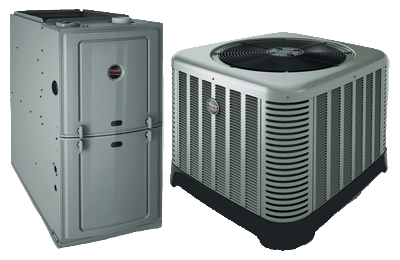 ask about MILITARY AND VETERANS DISCOUNTS