Air Conditioner Maintenance
Sacramento Valley's #1 Trusted Air Conditioner Service Provider 
EMERGENCY SERVICE AVAILABLE! Call Today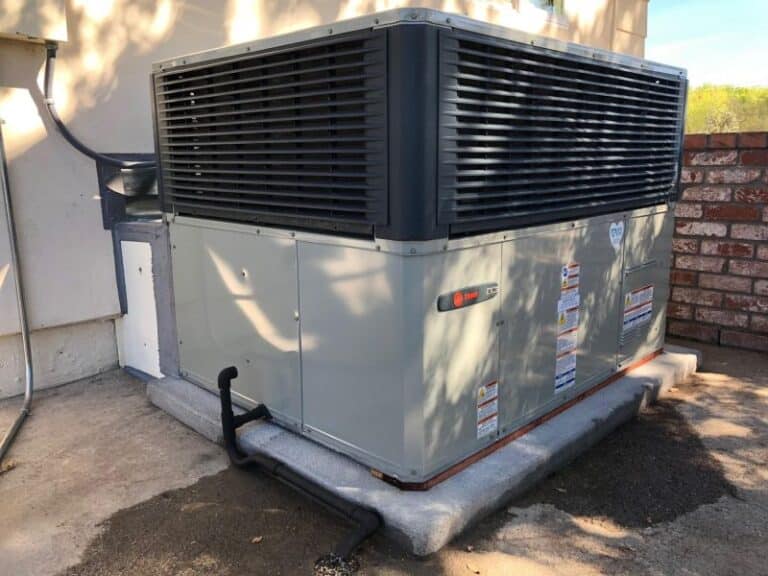 Love And Care Heating and Air provides excellent Air Conditioner Maintenance services that will keep your air conditioner running smoothly all season long. Our highly trained and experienced technicians will thoroughly inspect your system, clean all the parts, and get your air conditioner ready for our Sacramento Summer.
This will not only improve the efficiency of your air conditioner, but it will also extend its lifespan. In addition, regular maintenance will help to prevent costly repairs in the future. Air Conditioner maintenance is an excellent investment for any homeowner. Contact Love And Care Heating and Air today.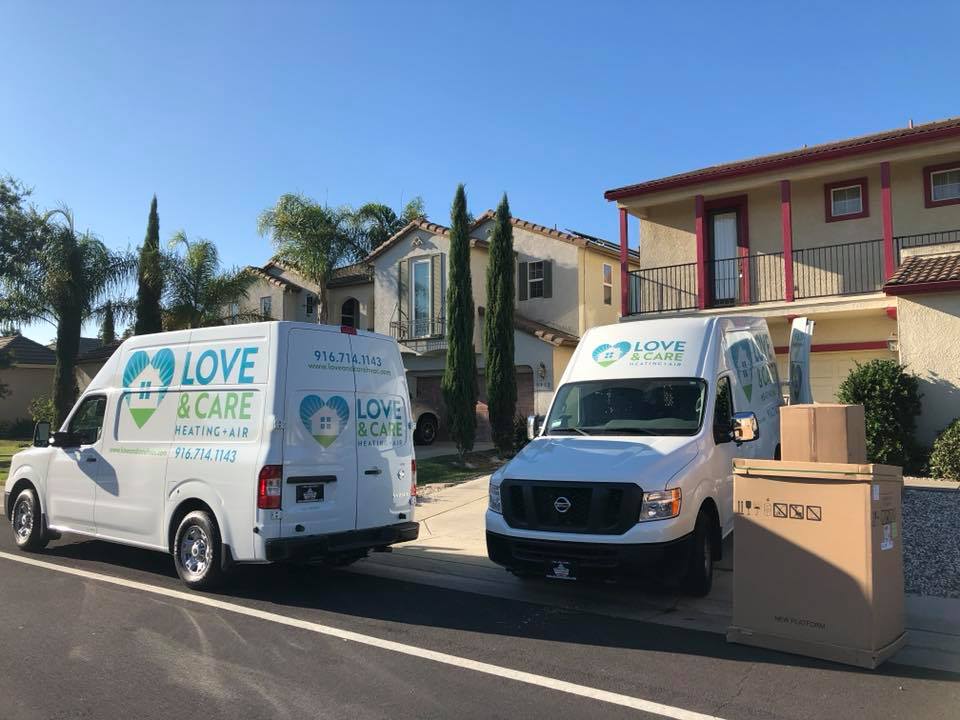 Love and Care Heating and Air, LLC, has been in the heating and air business since 1997. We specialize in heating, ventilation, and air conditioning system service you can count on.
We pride ourselves on our quality of service and our quick and clean operations. Our team of extensively trained industry professionals ensures expert furnace repair that surpasses heating industry standards of quality control. Call us today at 916.714.1143 and let's work together to determine the right solution to getting your furnace functional and thriving again.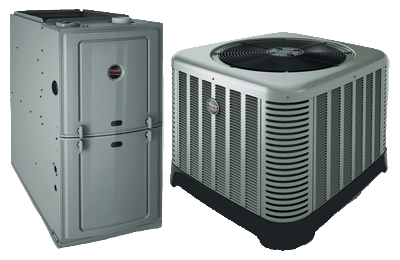 ask about MILITARY AND VETERANS DISCOUNTS