Your Sacramento Area Experts In Heating, Ventilation, And Air Conditioning.
EMERGENCY SERVICE AVAILABLE! Call Today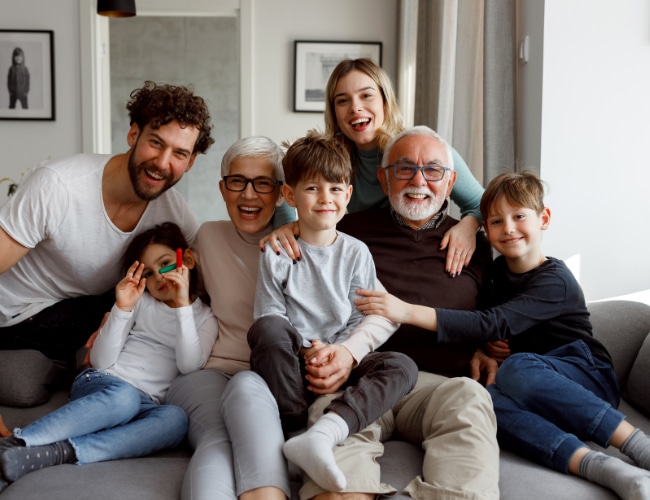 Seasonal tune-ups for your Heating, Ventilation, and Air Conditioning (HVAC) system are essential for keeping it running properly and efficiently. Not only will this help to prolong the life of your HVAC system, but it can also save you money on your energy bills. Seasonal tune-ups include a thorough cleaning of the unit, inspection of all parts and components, and so much more. By having your HVAC system serviced on a regular basis, you can be sure that it will be ready to keep you comfortable all year long. Be sure to ask about our Annual Membership Plan.
While HVAC systems are designed to be durable and long-lasting, they eventually need to be repaired, and often when we are in the peak of winter or summer. Call the professionals at Love and Care Heating and Air when your HVAC system needs repairs.
Our experienced technicians will quickly diagnose the problem and provide a solution that will get your HVAC system back up and running in no time. And because we care about our customers, we'll always provide honest advice and competitive prices. So if you're in need of HVAC repair in Sacramento, don't hesitate to give us a call.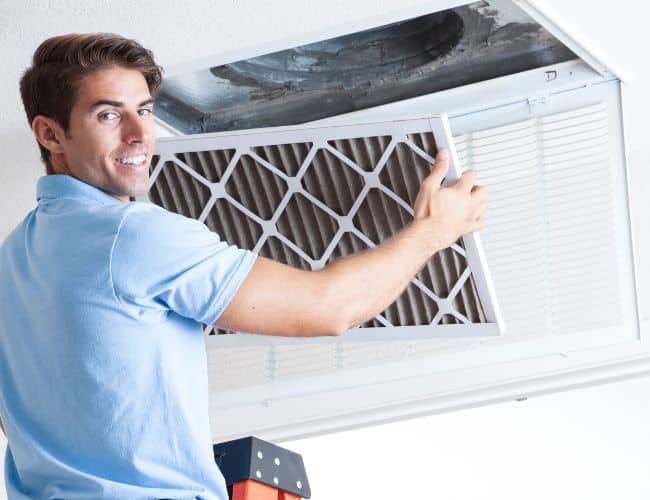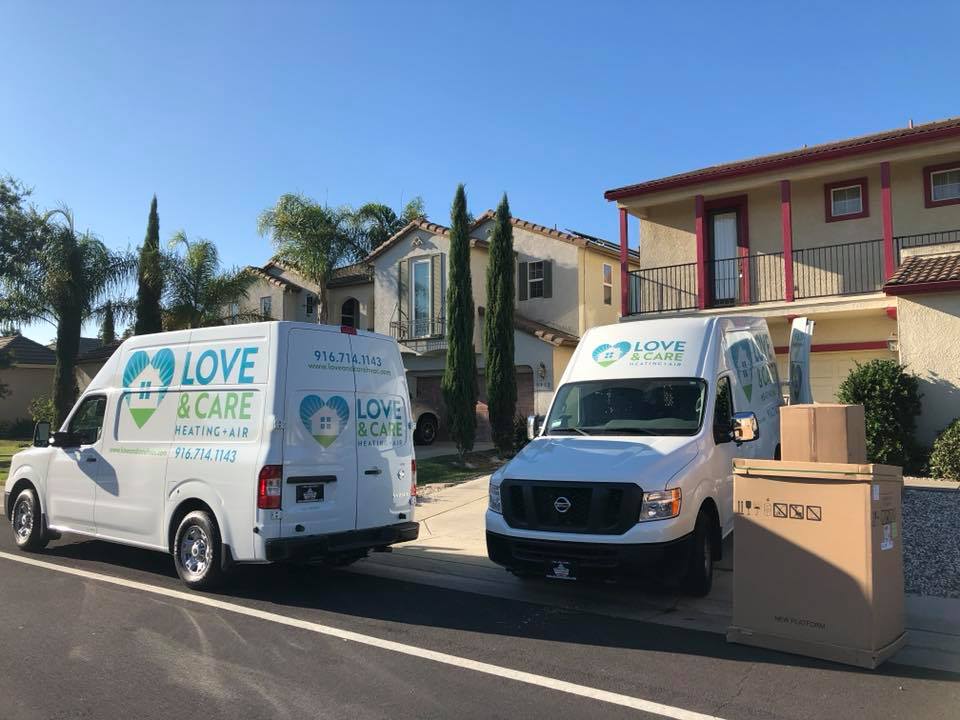 There are a lot of factors to consider when replacing your HVAC system. The first thing you need to do is find a reputable HVAC contractor. Love and care heating and air can help you find the perfect HVAC unit for your needs and budget. Our team will lead you through the installation process from start to finish.
We will properly size the HVAC system to fit your home taking into consideration factors like the square footage of your home, the number of windows, and the direction your home faces. Love and care heating and air will make sure your heating and air conditioning system is installed properly so that it works efficiently and effectively for years to come. Ask us about our installation guarantees. 
HVAC installation can be a significant investment, but there are a number of ways to make the process more affordable. One option is to take advantage of local rebates. Many utility companies offer rebates for HVAC systems that meet certain energy efficiency standards.
Another option is to finance your HVAC system. There are a number of financing options available, and our team will help you find a plan that fits your budget. HVAC installation is a big investment, but it doesn't have to break the bank. With a little bit of planning with the right HVAC contractor, we will help you to find a way to make the process more affordable.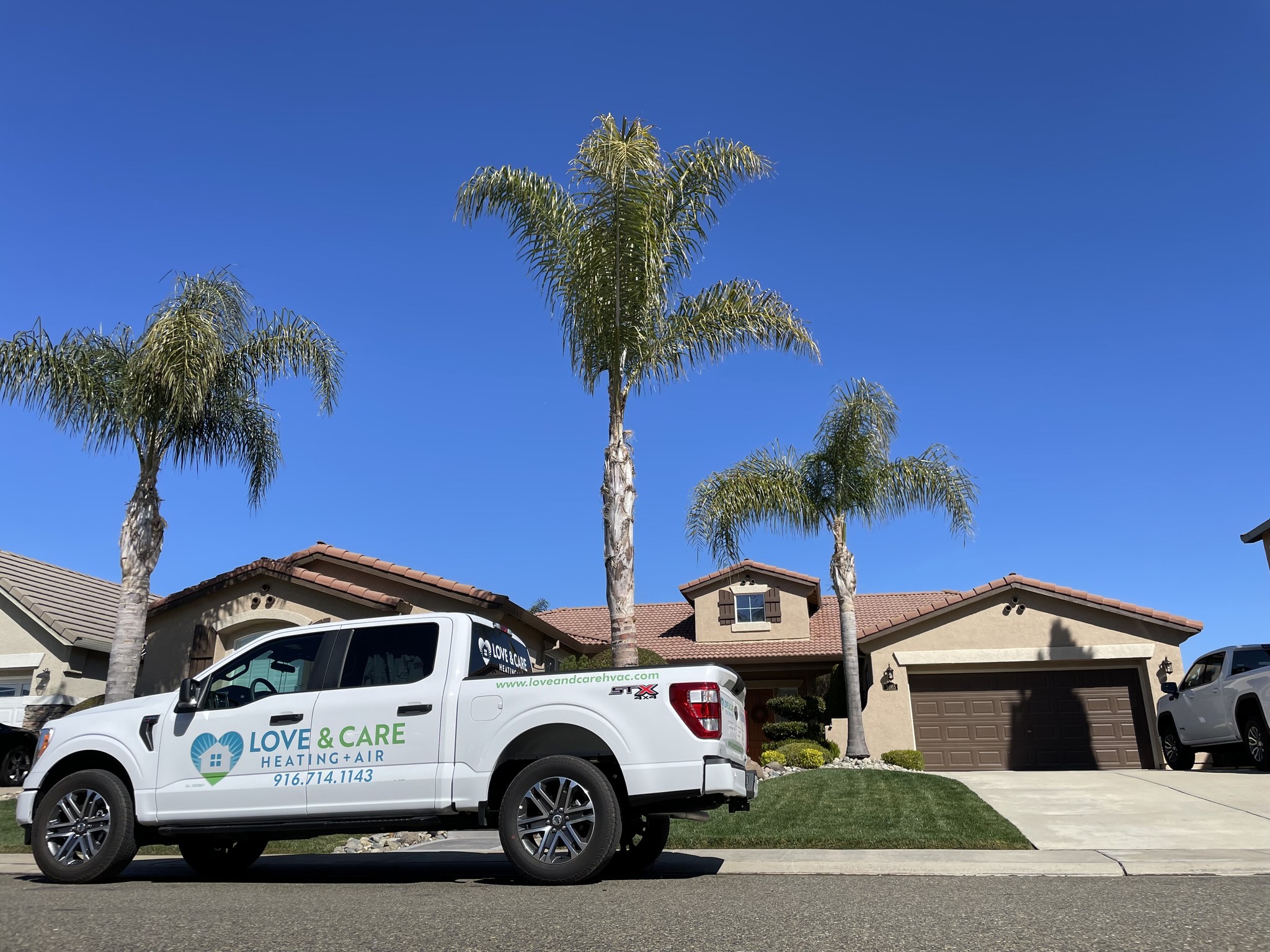 ask about MILITARY AND VETERANS DISCOUNTS