Trusted HVAC Service Across The Sacramento Valley
Your comfort is our top priority. We can't wait to serve you!
EMERGENCY SERVICE AVAILABLE! Call Today
Changing Your Perception Of HVAC Contractors.
At Love and Care Heating and Air LLC, our company vision is to build trust and longevity with clients like you. You can always count on us to lead with integrity and accountability, putting your needs first. 
One of the unique ways we serve our customers is by attracting team members with the highest level of skill, and expertise. Our  technicians are carefully vetted, trained and have the proper certifications and experience to diagnose your problems right the first time. 
We honor our team with fair pay, benefits, and opportunities for growth while maintaining an enjoyable, yet professional environment to work in.
In turn, our employees are committed to our company values centered around family, community, and a genuine desire to be the most-loved residential heating and air-conditioning company in the Sacramento Valley.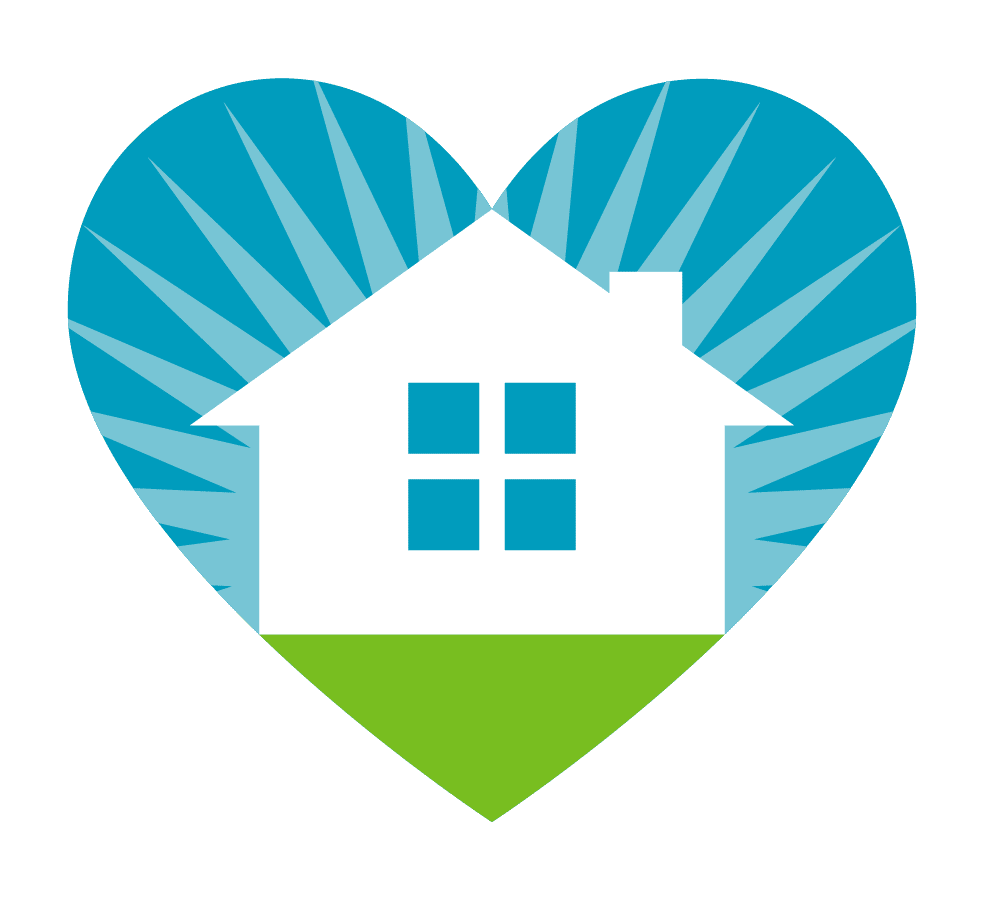 Our Guarantees Are Unmatched. When You Choose Love & Care Heating And Air, You Can Expect Top Quality Service Backed By The Strongest Guarantees To Protect Your Investment.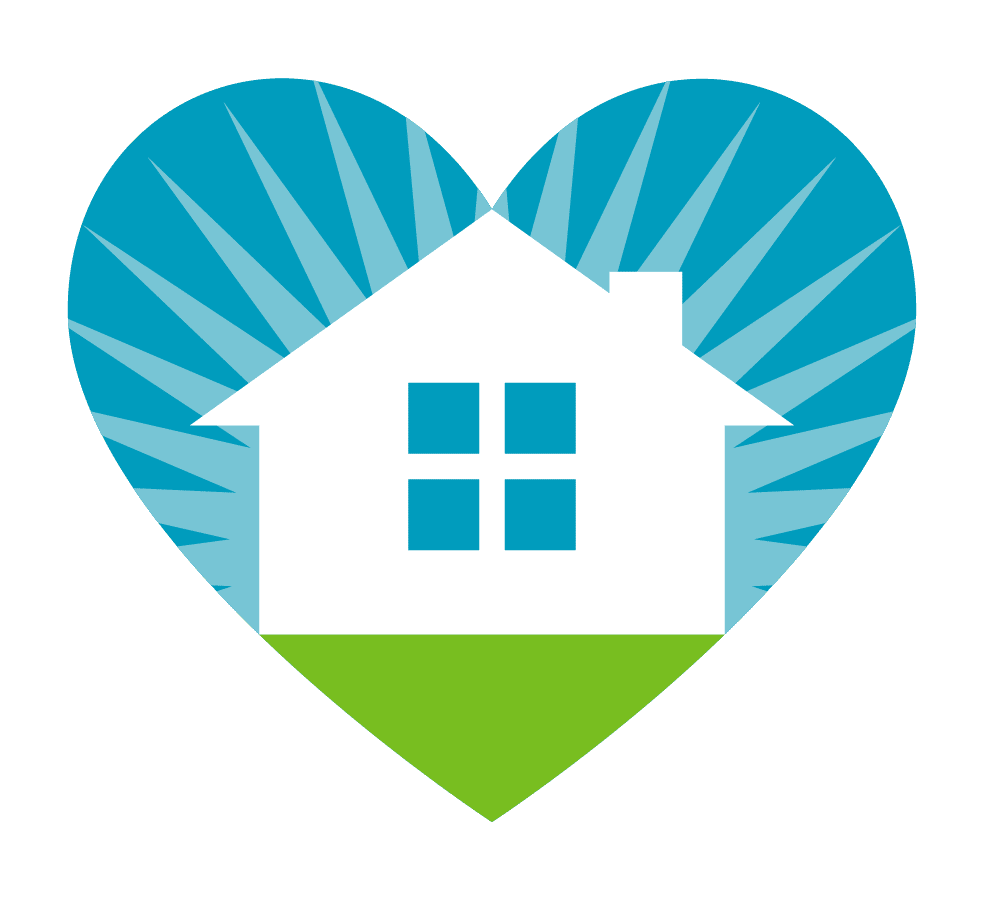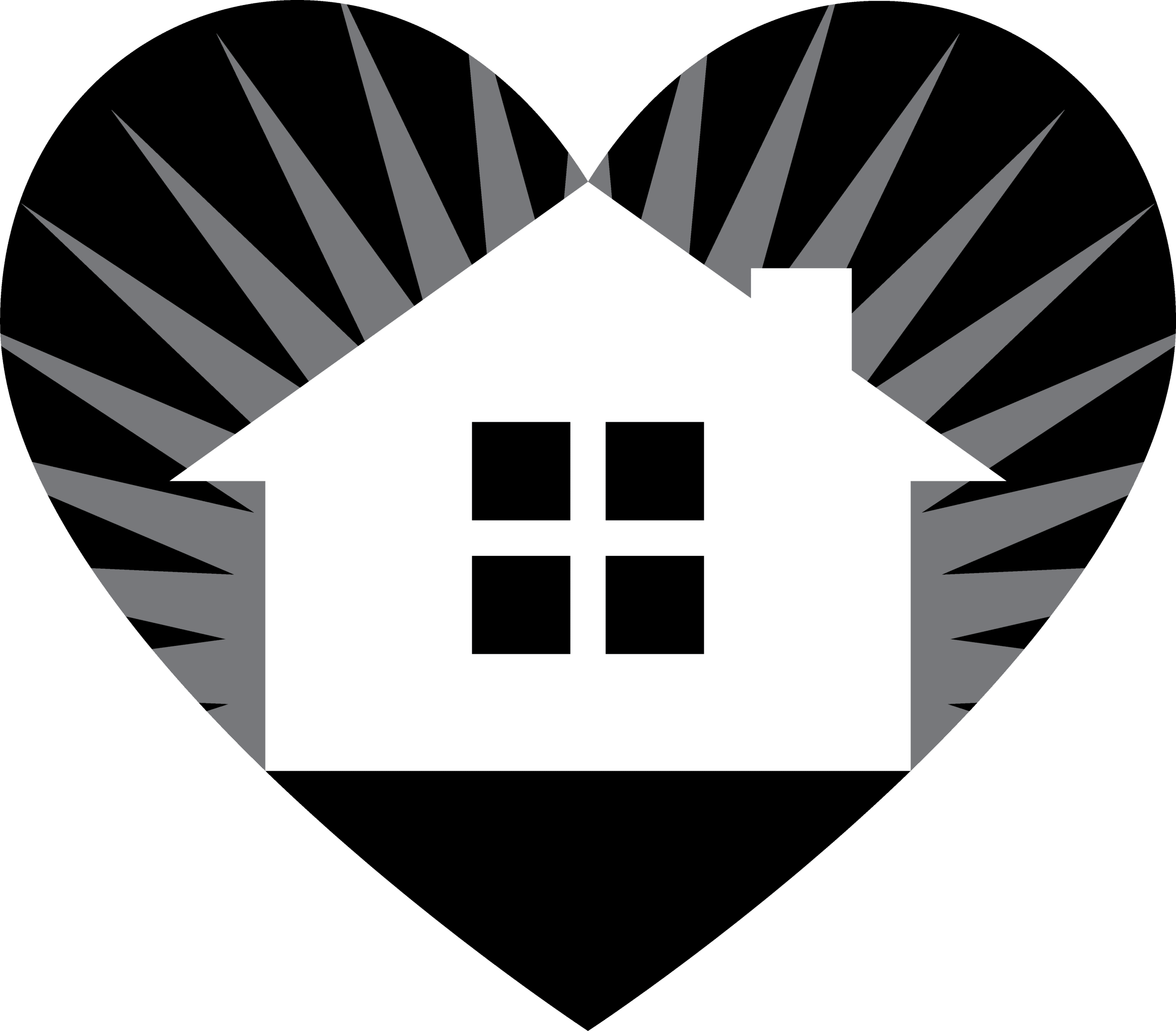 To get the most life and the most energy efficiency out of your heating and air system, make sure it is maintained regularly. A regular tune-up will help your HVAC system run more efficiently while saving you money on your energy bills.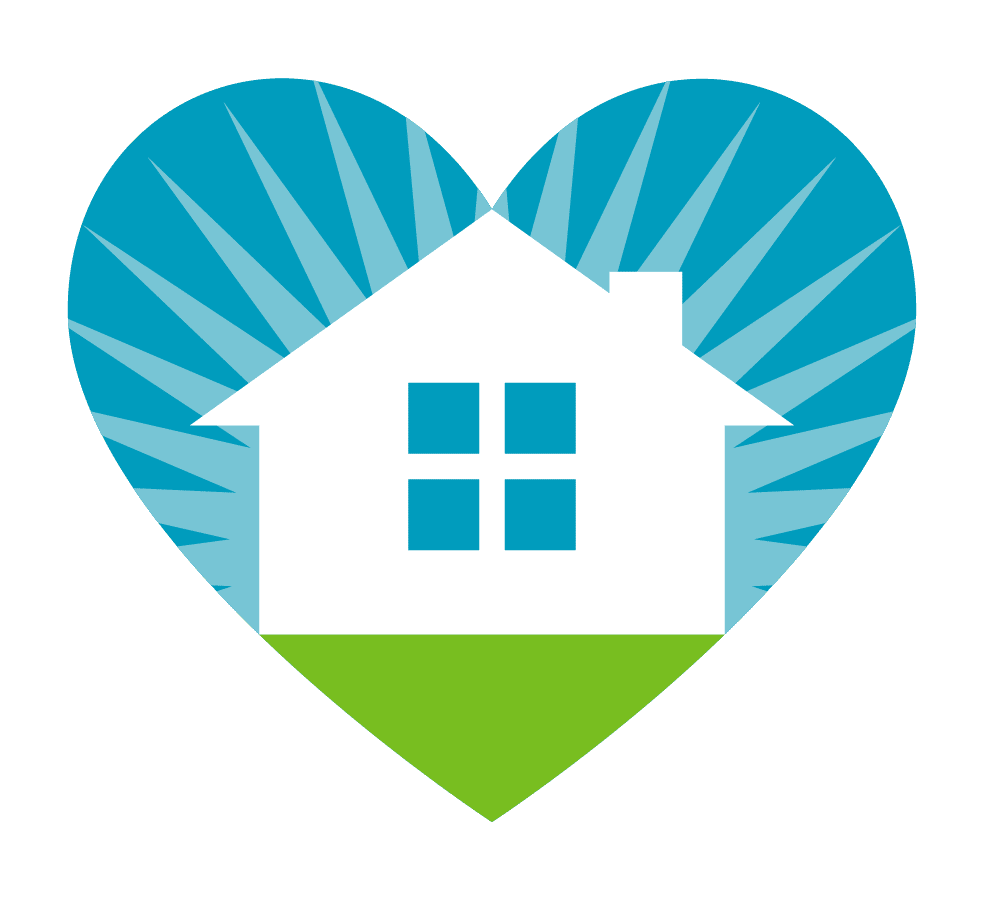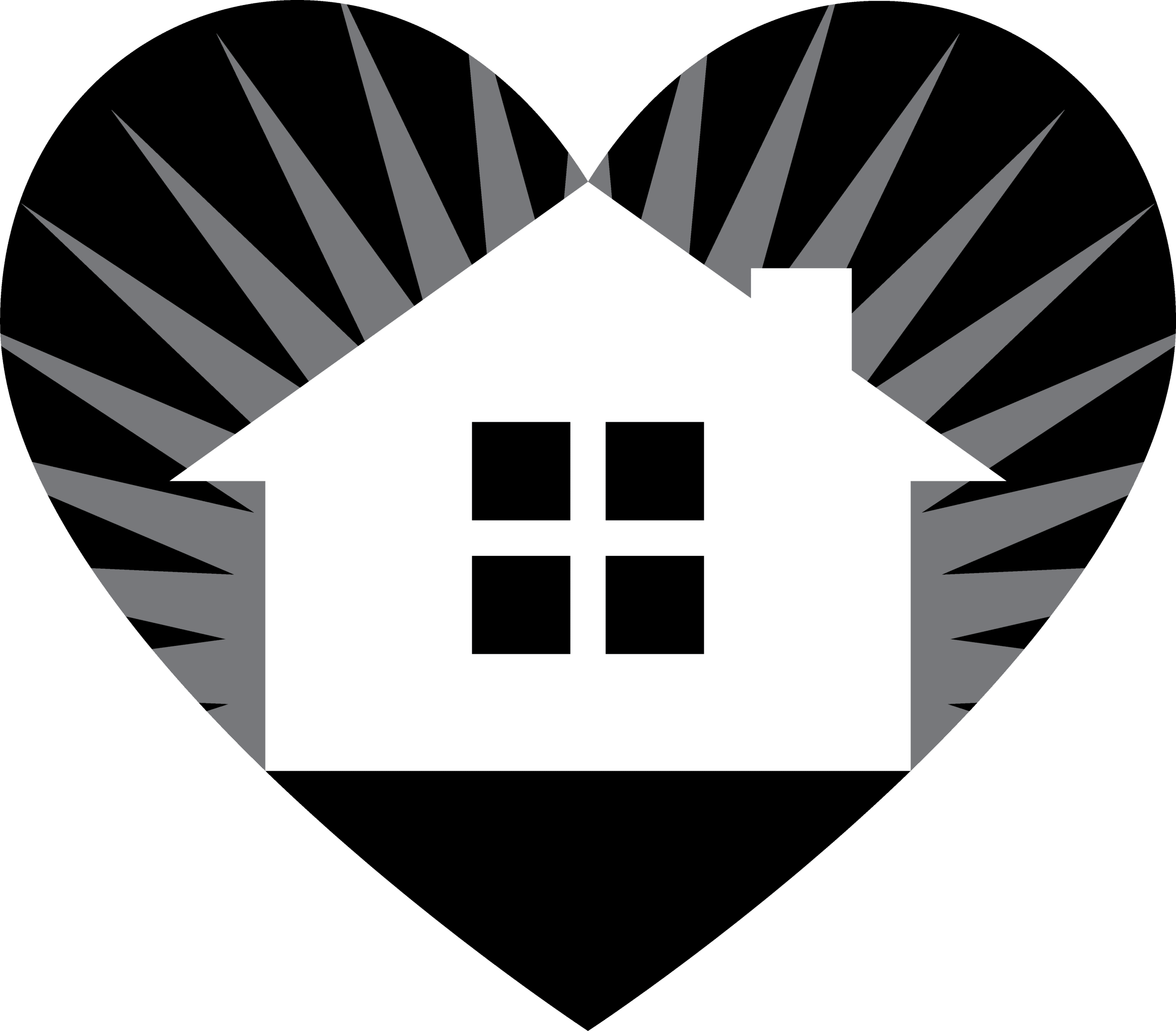 If your residential air conditioner, heat pump or furnace is in need of repair we are just a click or a phone call away. We guarantee a truthful assessment of your equipment, tell you how much it will be to fix it, and then upon your request and authorization perform the repair.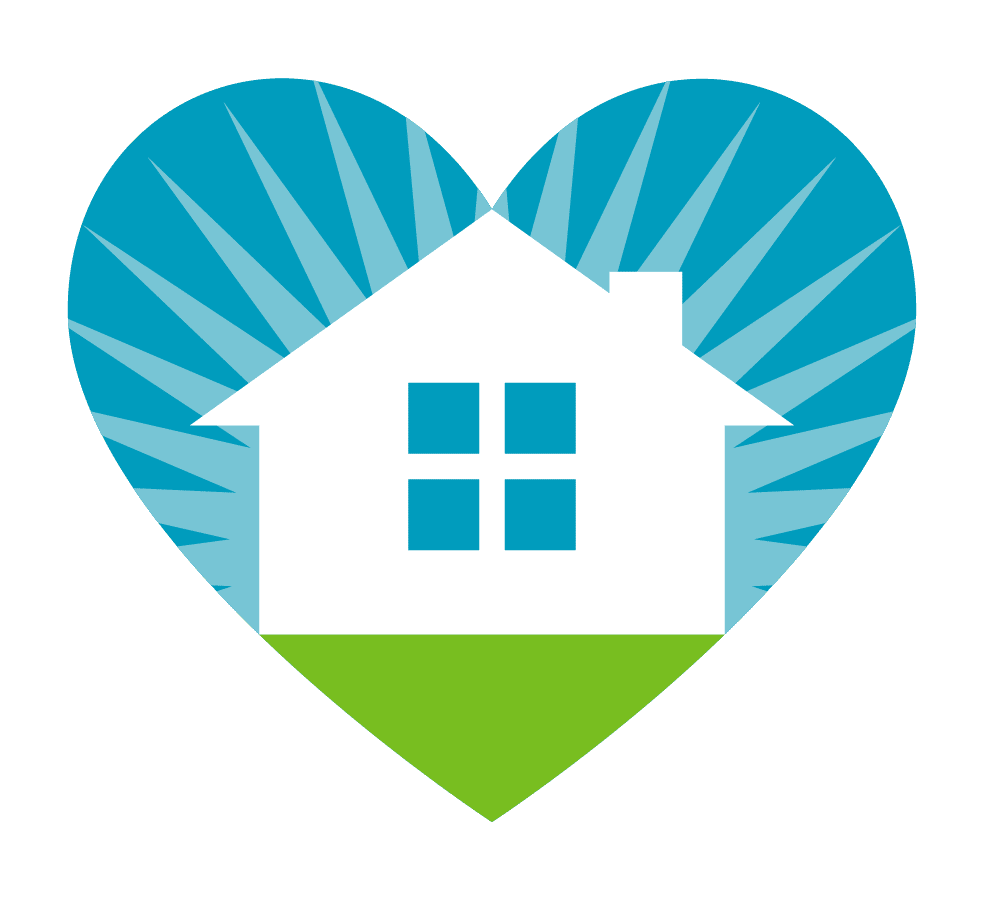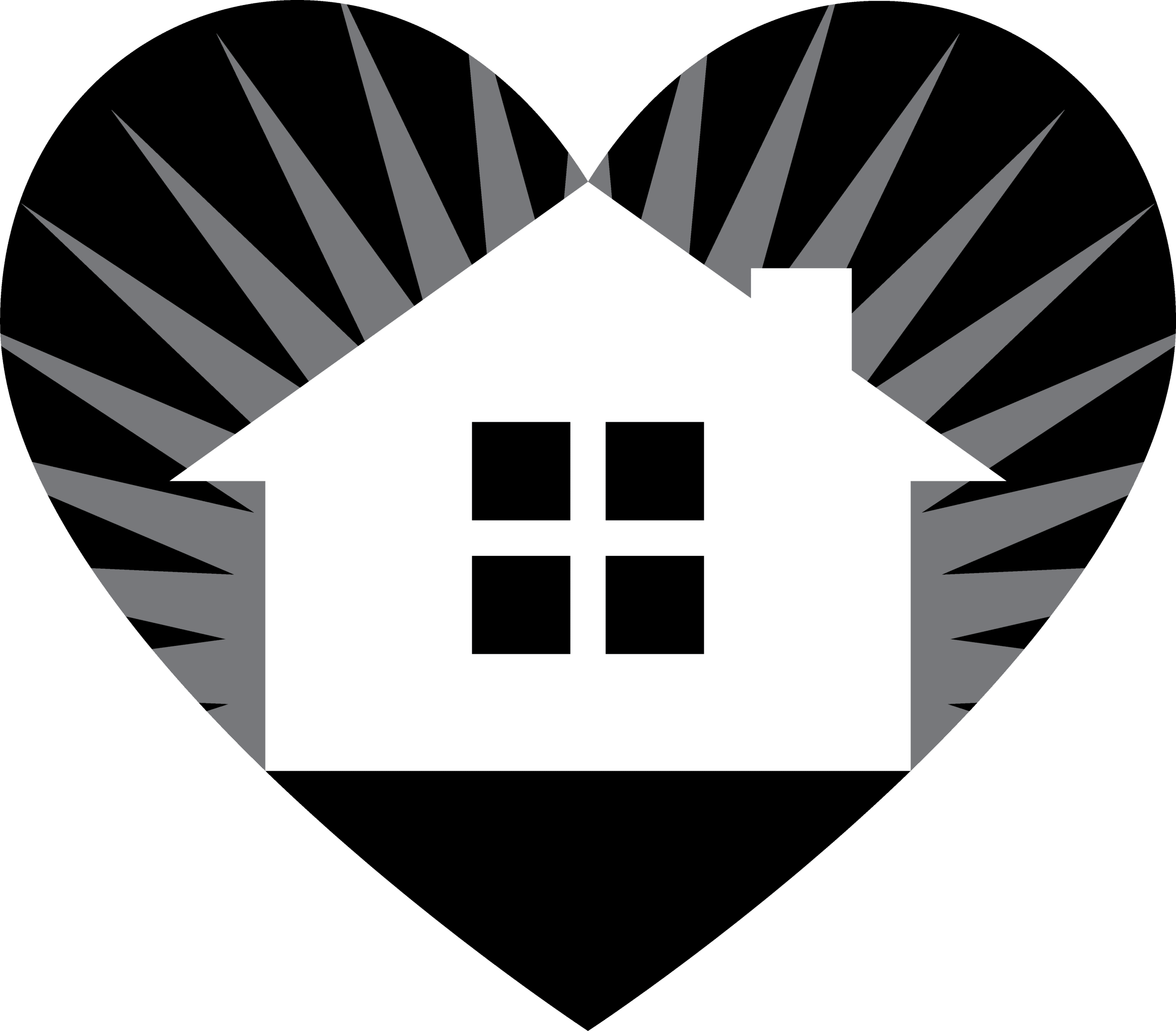 The single most important day in the life of your HVAC system is the day it is installed. At Love and Care, our journeyman installers come with over a decade of eperience. Every installation is handled with the utmost care. You are in loving hands.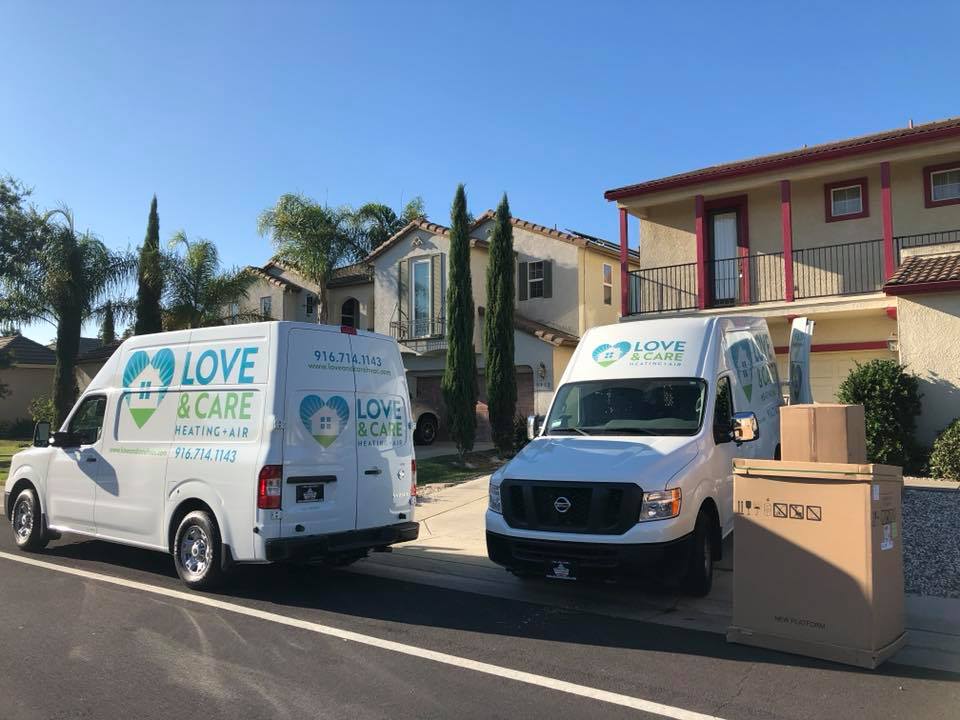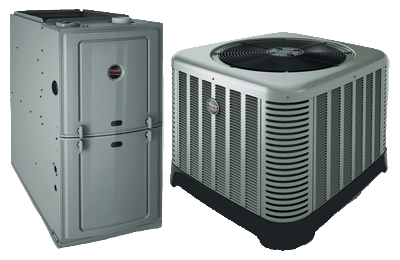 KIND WORDS FROM OUR CLIENTS
Had some issues with prior appointments but the owner, Chris reached out to me and promised to make it right. I decided to give them another opportunity.
FAU went on the blink with the latest rounds of brown outs Friday 2/24/23. Called to have them look it over, came out same day. bad control board and transformer.

Colton returned Monday AM 2/27/23 to replace the burned out parts and made sure it was operating properly. He was very attentive to the issue and answered all my questions. He has many years of experience.

Asked a special request of the company to use Pay-pal and they set up an account so I could pay them using my account, to save on interest charges. Thank you for going that extra mile.
Love and Care Heating and Air are amazing! The best customer service all around! They helped me get a new HVAC system! The tear down and installation was all done in one day! Financing was super fast and easy! Showed me how to work my new WiFi thermostat as well!! I'm not great with technology at times! Answered any questions I had! Thank you Chris, Mark, Noah and Daniel and all staff! I greatly appreciate you all!
~The Martinez family
This company is amazing. I will recommend them to anyone. They go above and beyond. Mark was wonderful, going out of his way to make sure I was taken
Neil and his crew where very patient with me on all the questions that I asked when there was a mounting issue with the mini split he figured it out and made it work
Neil and his crew where very patient with me on all the questions that I asked when there was a mounting issue with the mini split he figured it out and made it work
5 stars! Our AC went out on a day it was 108, I was referred by a friend to this company and am glad! I called and was able to get sqeezed in last minute
Amazing service from Colton cleaning the air conditioner and giving advice to Mark Shaw who worked on our budget and got a new system because our AC was 31 years old . He sat with us went over all the details and made us feel comfortable . All the workers that have come into our home have been amazing and respectful . The checking in and making sure we feel comfortable has been above and beyond . 10/10 recommend this company .
The name Love and Care sets pretty high expectations, and yet Mark absolutely surpassed all of them. I work from home and my wife is seven months pregnant. Our AC went out and our property manager sent their AC repair vendor who I won't name. They told me it would take a month to order the replacement compressor, and told me nothing else. Frustrated with my landlord, I told Mark about this, and he sprung into action. He came by and doubled checked every other possible issue and walked me through every step so I knew exactly what was happening and why. Even better though, Mark knew exactly where to find the replacme t compressor in a matter of days! He called my landlord and told them where to locate the compressor. This was 10 days after my landlord's Ac repair person came by and still no response. After their call with Mark they called me to tell me they ordered the part from Mark's vendor and that my AC would be fixed in 5 days. And he did all of this free of charge as my landlord was not able to approve him as a vendor in time.

Without Mark, my wife and I would have languished in 100 plus degree weather for a month or more. Mark's attention to detail, connections, knowledge, persistence, and genuine empathy saved the day. I would never think twice about going anywhere else, because this level of customer care is simply not reasonable to expect to find anywhere else. Mark and Love and Care will go the extra mile, keep you infomed and updated with compassion, and move heaven and earth to solve your issues as quickly and nicely as humanly possible.
Hear From Our Expert HVAC Technicians On Best Practices When It Comes To Your Home Comfort.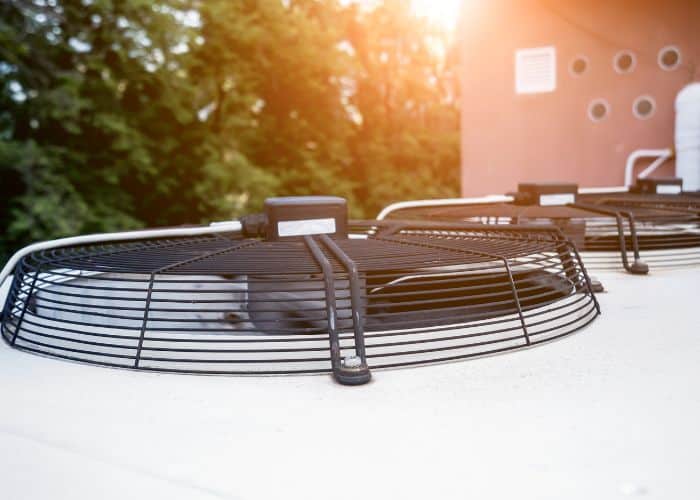 ask about MILITARY AND VETERANS DISCOUNTS