Trusted HVAC Service Across The Sacramento Valley
Your comfort is our top priority. We can't wait to serve you!
EMERGENCY SERVICE AVAILABLE! Call Today
Changing Your Perception Of HVAC Contractors.
At Love and Care Heating and Air LLC, our company vision is to build trust and longevity with clients like you. You can always count on us to lead with integrity and accountability, putting your needs first. 
One of the unique ways we serve our customers is by attracting team members with the highest level of skill, and expertise. Our  technicians are carefully vetted, trained and have the proper certifications and experience to diagnose your problems right the first time. 
We honor our team with fair pay, benefits, and opportunities for growth while maintaining an enjoyable, yet professional environment to work in.
In turn, our employees are committed to our company values centered around family, community, and a genuine desire to be the most-loved residential heating and air-conditioning company in the Sacramento Valley.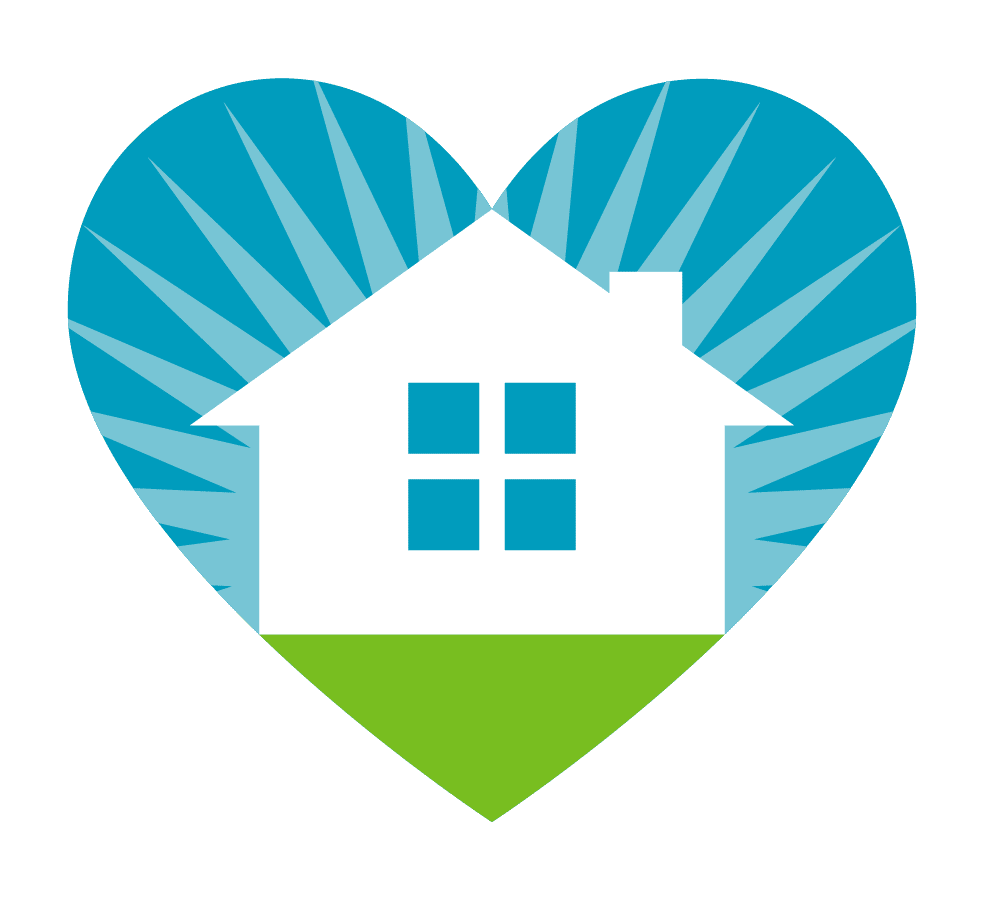 Our Guarantees Are Unmatched. When You Choose Love & Care Heating And Air, You Can Expect Top Quality Service Backed By The Strongest Guarantees To Protect Your Investment.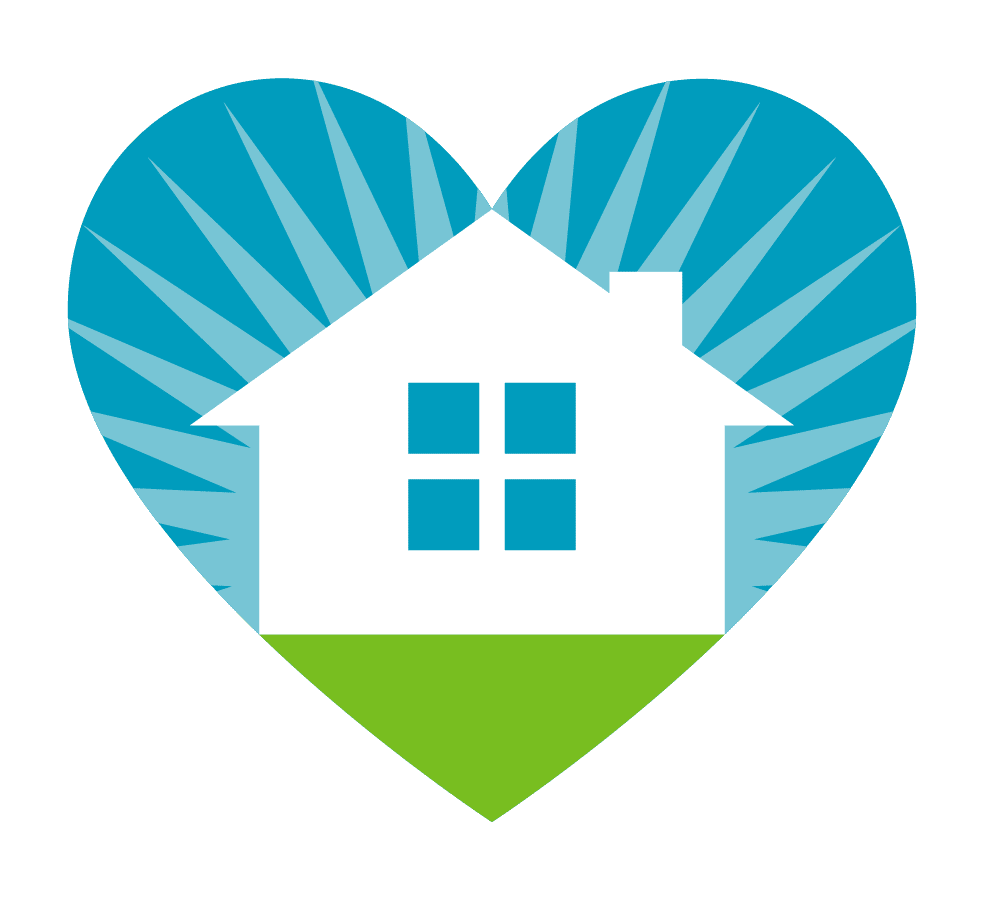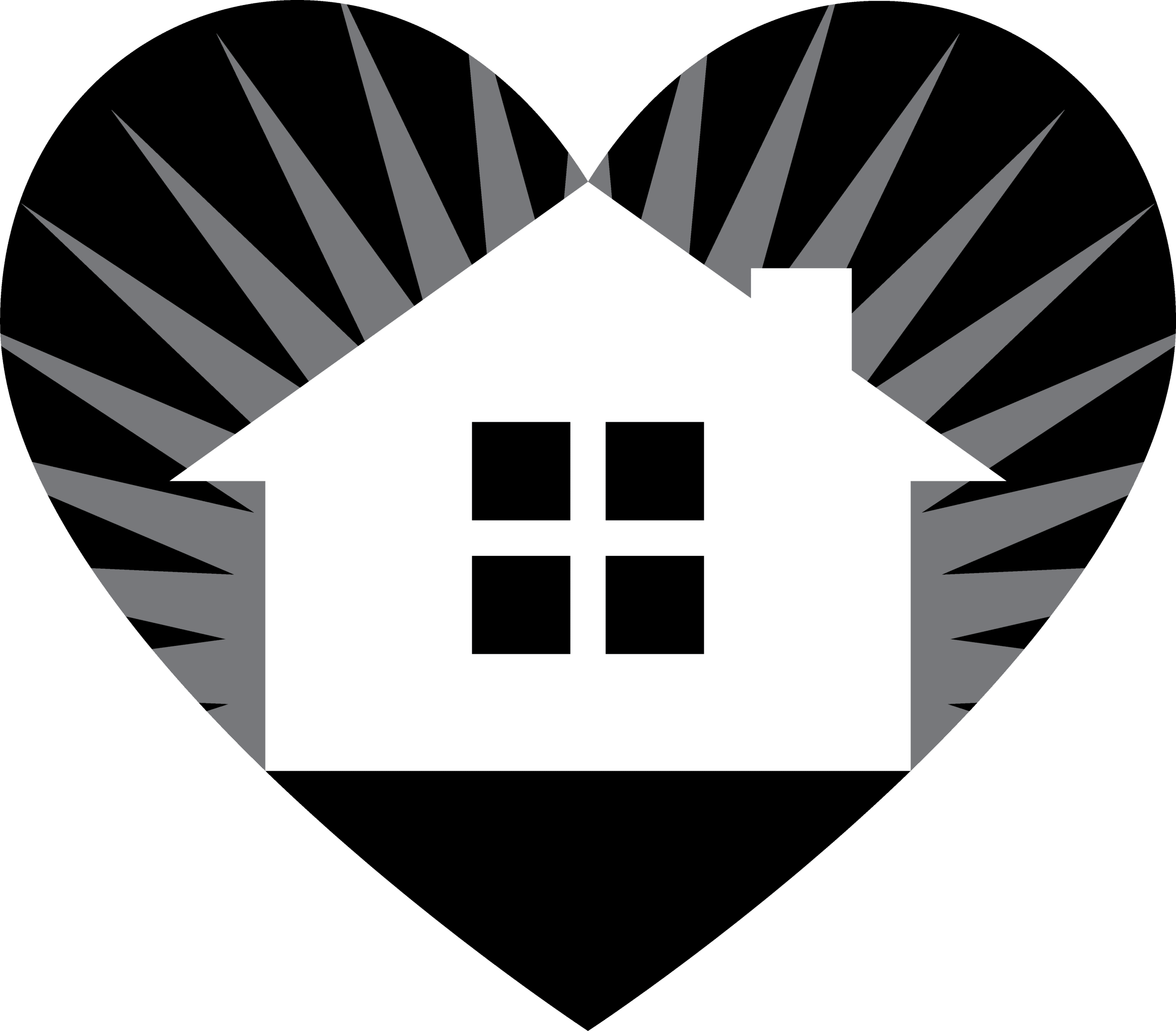 To get the most life and the most energy efficiency out of your heating and air system, make sure it is maintained regularly. A regular tune-up will help your HVAC system run more efficiently while saving you money on your energy bills.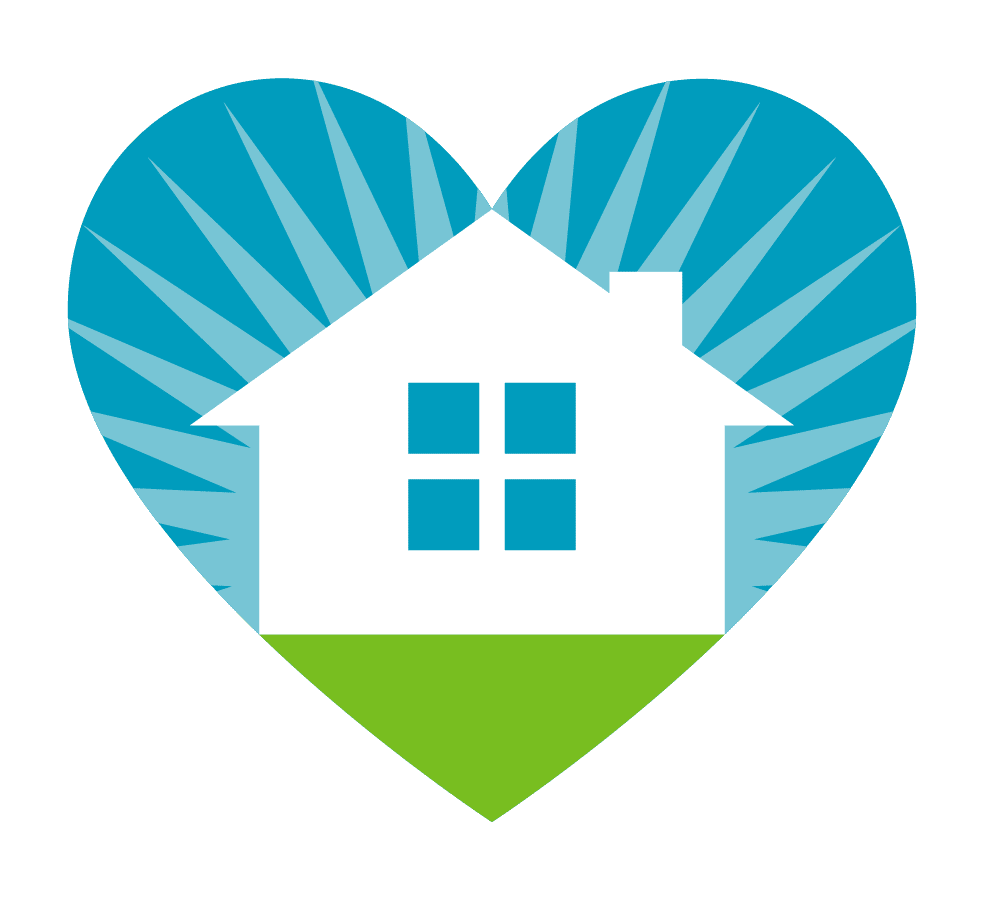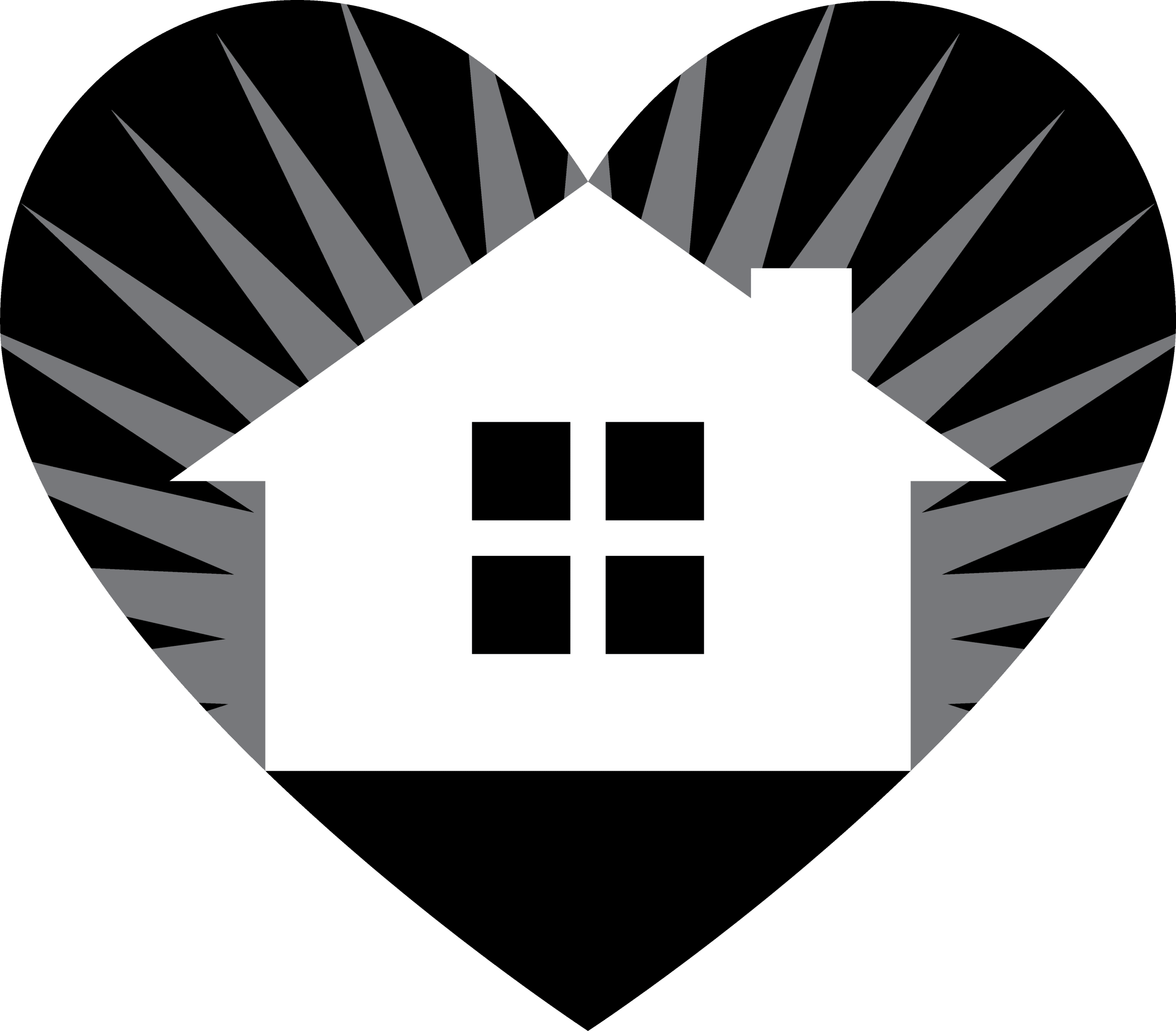 If your residential air conditioner, heat pump or furnace is in need of repair we are just a click or a phone call away. We guarantee a truthful assessment of your equipment, tell you how much it will be to fix it, and then upon your request and authorization perform the repair.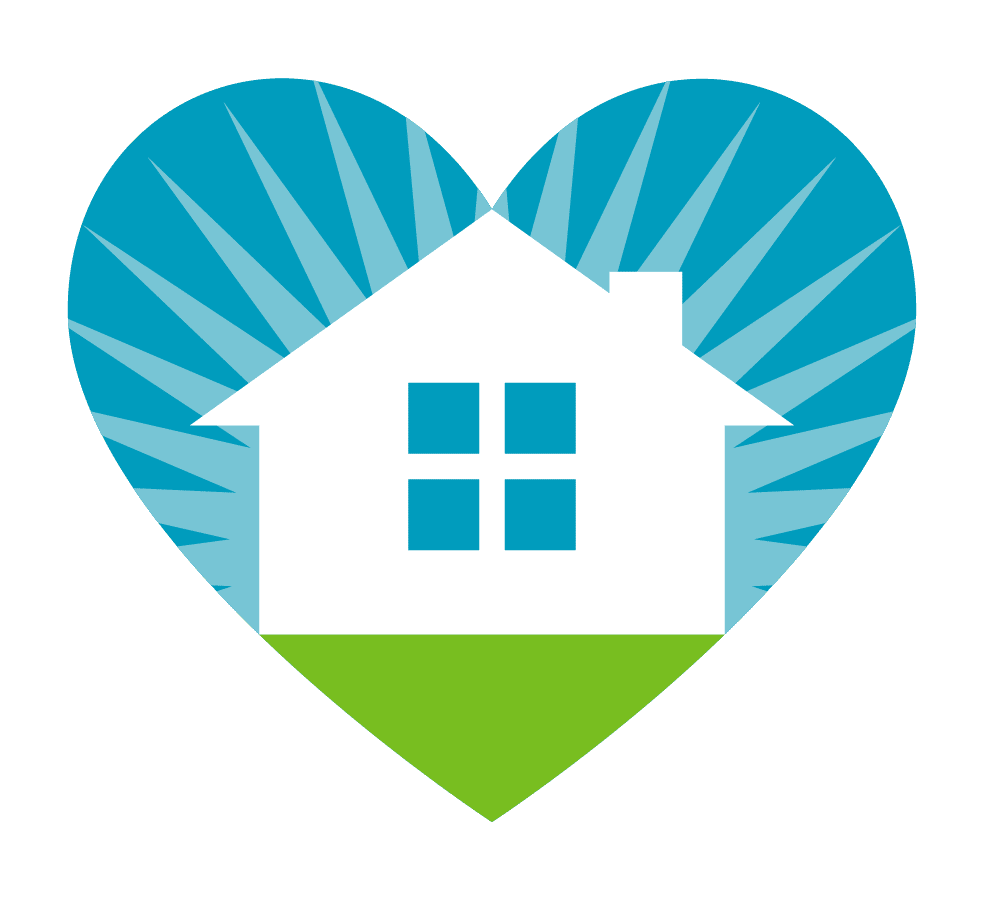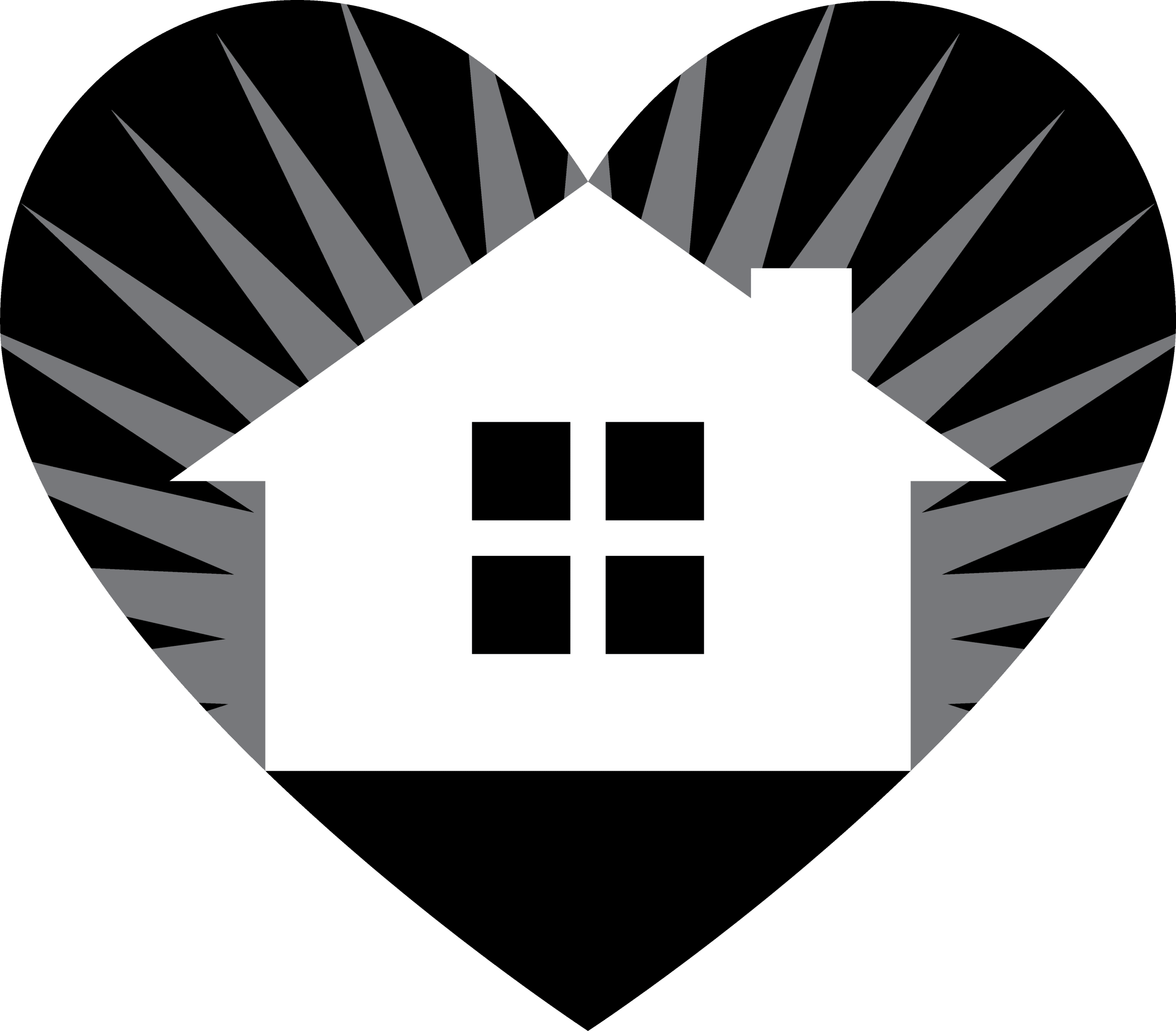 The single most important day in the life of your HVAC system is the day it is installed. At Love and Care, our journeyman installers come with over a decade of eperience. Every installation is handled with the utmost care. You are in loving hands.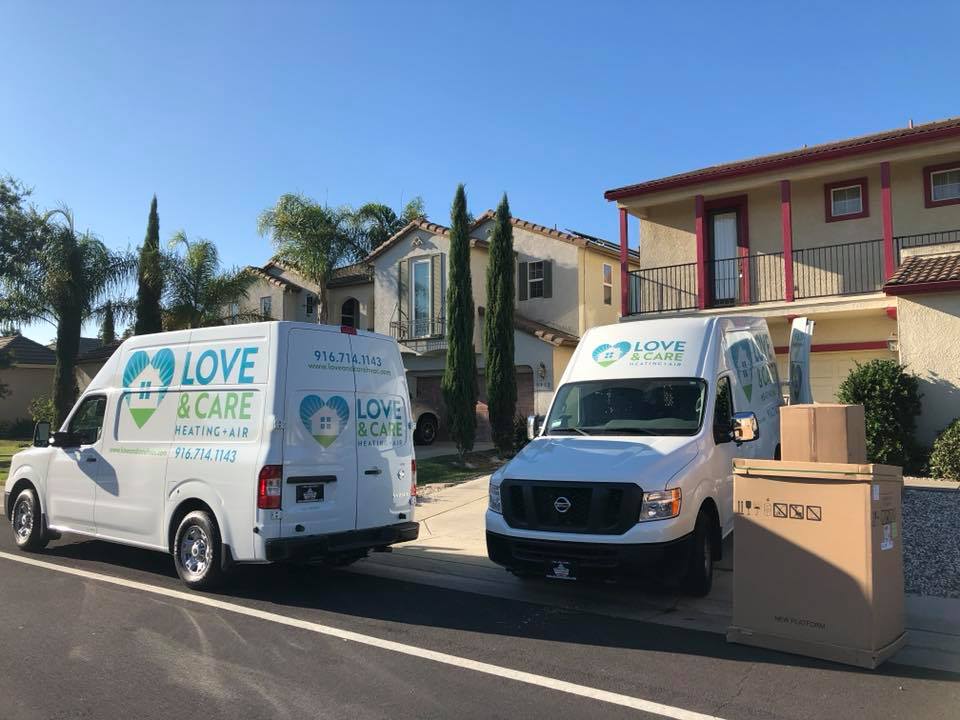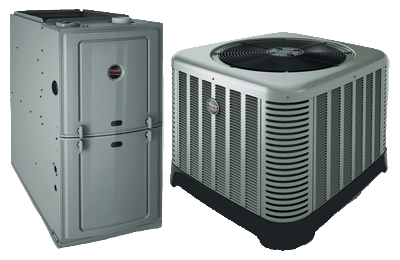 KIND WORDS FROM OUR CLIENTS
Love and Care Heating and Air LLC came and were not only able to give us a quote that beat many of the "bigger" competition but they also gave us an extra year of warranty and installed us in the middle of 3-digit heat spell three days after coming on site.
I got a new HVAC system installed and just wanted to give a shout out to the technicians who installed it. They were helpful and very kind. I will spread the word about your company. Thank you again for your great service.
Awesome company, honest and responsive. The tech that came out was very knowledgeable and took the time to walk me through everything. Would definitely use love and care again.
We had Chris give us a second opinion about our heater and he did a very thorough job. We got the best price in town and a great unit. The guys that came to install were wearing gloves, masks and booties to keep my carpets clean and to protect us in light of this VIRUS.
Hear From Our Expert HVAC Technicians On Best Practices When It Comes To Your Home Comfort. 
ask about MILITARY AND VETERANS DISCOUNTS