Trusted HVAC Service Across The Sacramento Valley
Your comfort is our top priority. We can't wait to serve you!
EMERGENCY SERVICE AVAILABLE! Call Today
Changing Your Perception Of HVAC Contractors.
At Love and Care Heating and Air LLC, our company vision is to build trust and longevity with clients like you. You can always count on us to lead with integrity and accountability, putting your needs first. 
One of the unique ways we serve our customers is by attracting team members with the highest level of skill, and expertise. Our  technicians are carefully vetted, trained and have the proper certifications and experience to diagnose your problems right the first time. 
We honor our team with fair pay, benefits, and opportunities for growth while maintaining an enjoyable, yet professional environment to work in.
In turn, our employees are committed to our company values centered around family, community, and a genuine desire to be the most-loved residential heating and air-conditioning company in the Sacramento Valley.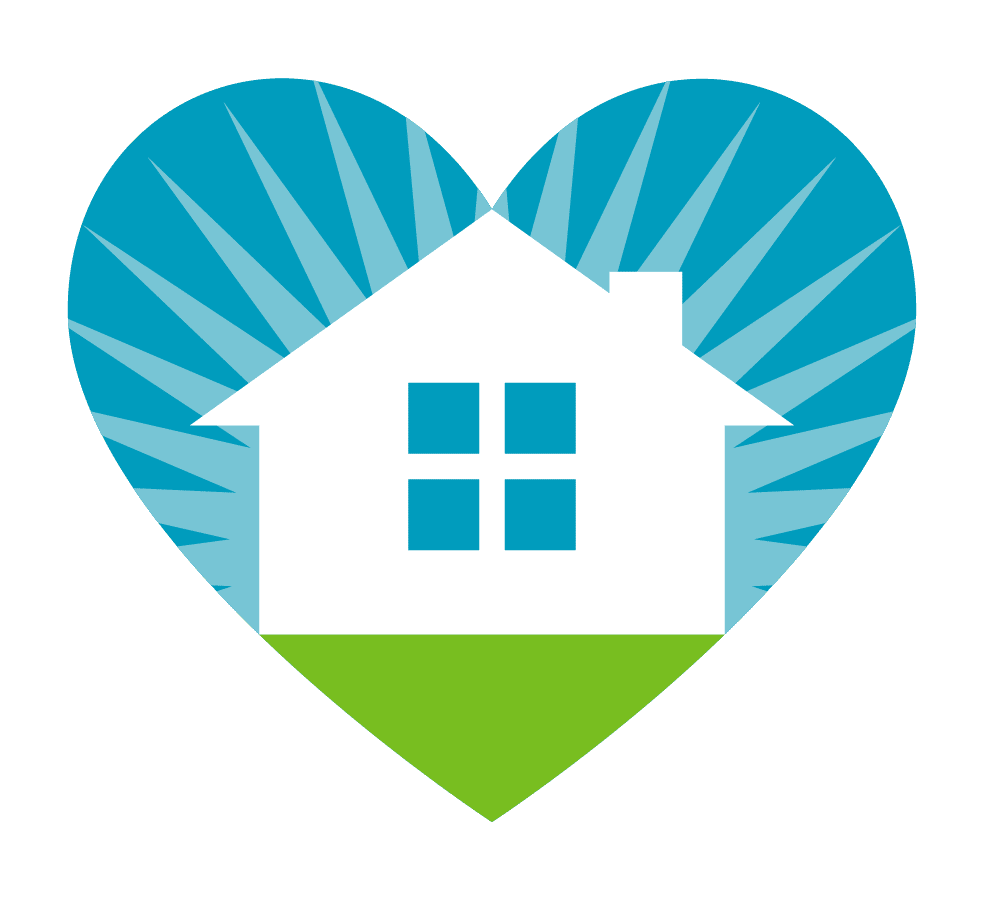 Our Guarantees Are Unmatched. When You Choose Love & Care Heating And Air, You Can Expect Top Quality Service Backed By The Strongest Guarantees To Protect Your Investment.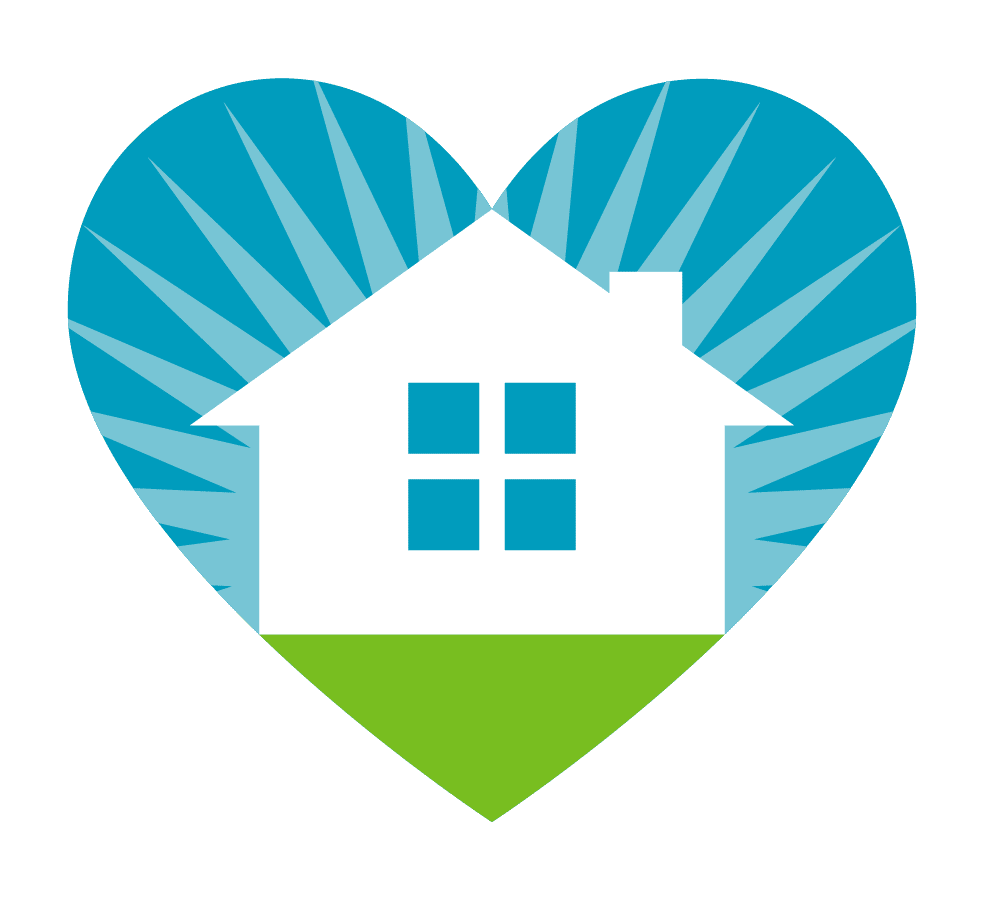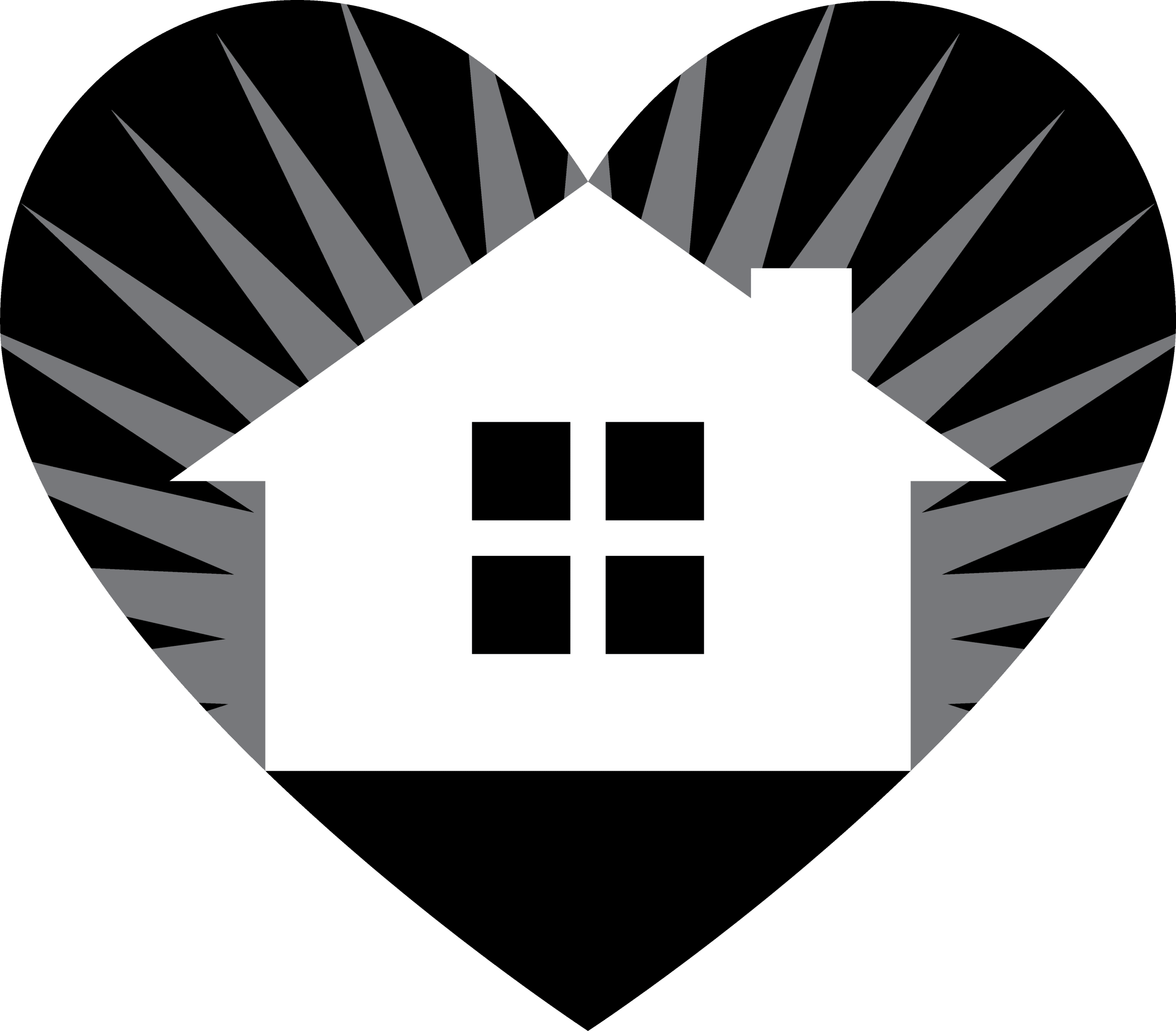 To get the most life and the most energy efficiency out of your heating and air system, make sure it is maintained regularly. A regular tune-up will help your HVAC system run more efficiently while saving you money on your energy bills.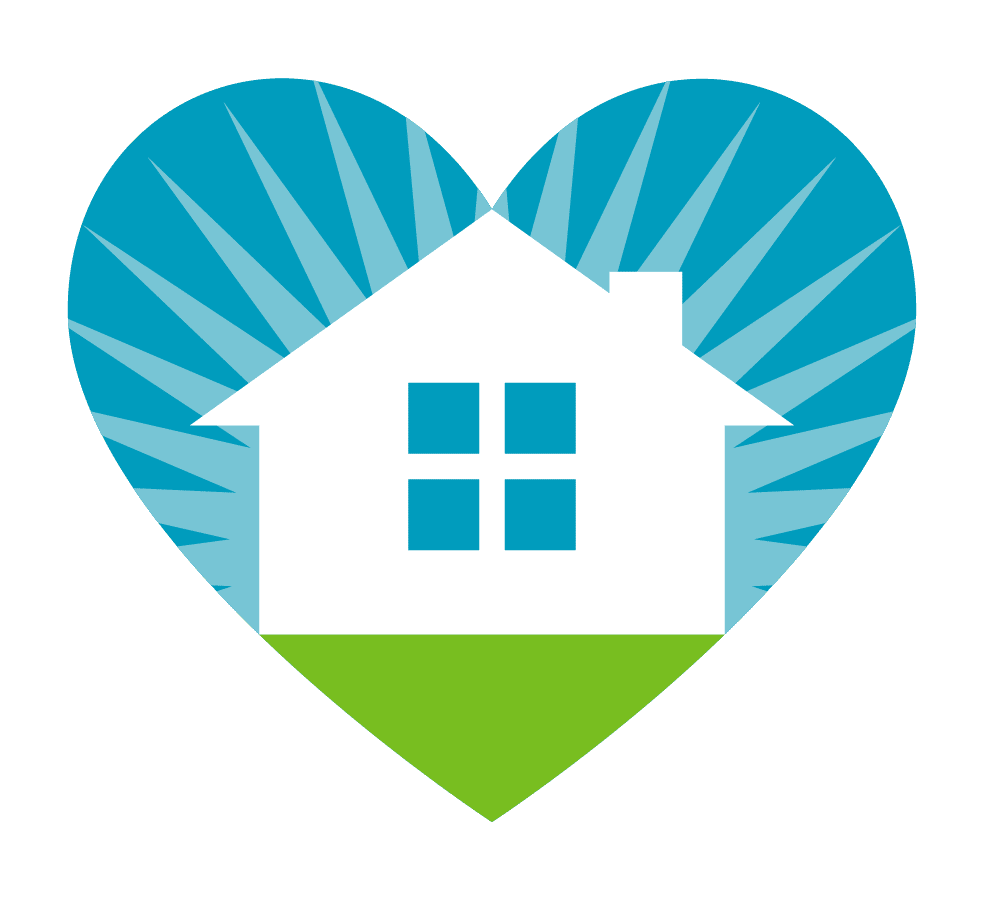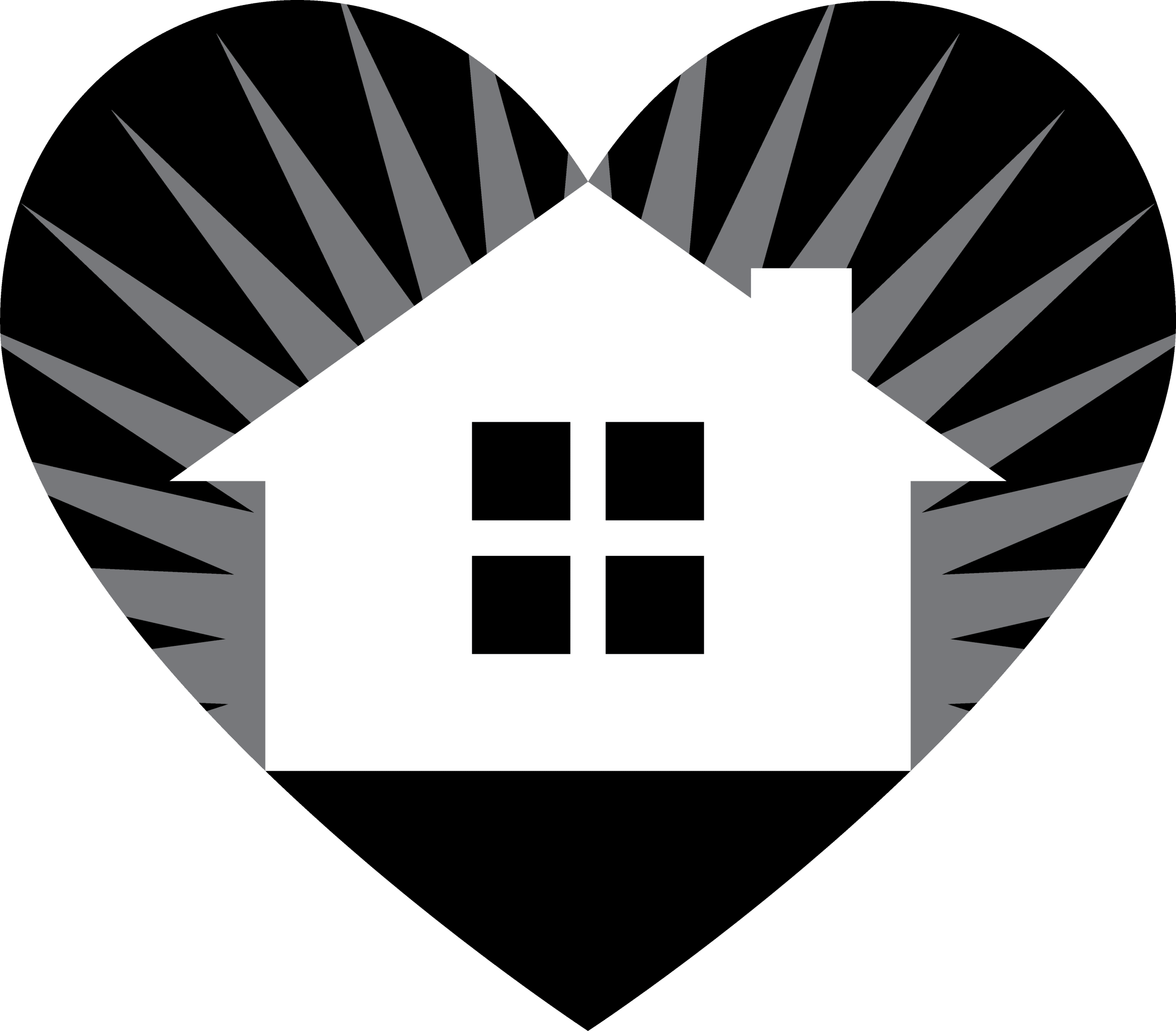 If your residential air conditioner, heat pump or furnace is in need of repair we are just a click or a phone call away. We guarantee a truthful assessment of your equipment, tell you how much it will be to fix it, and then upon your request and authorization perform the repair.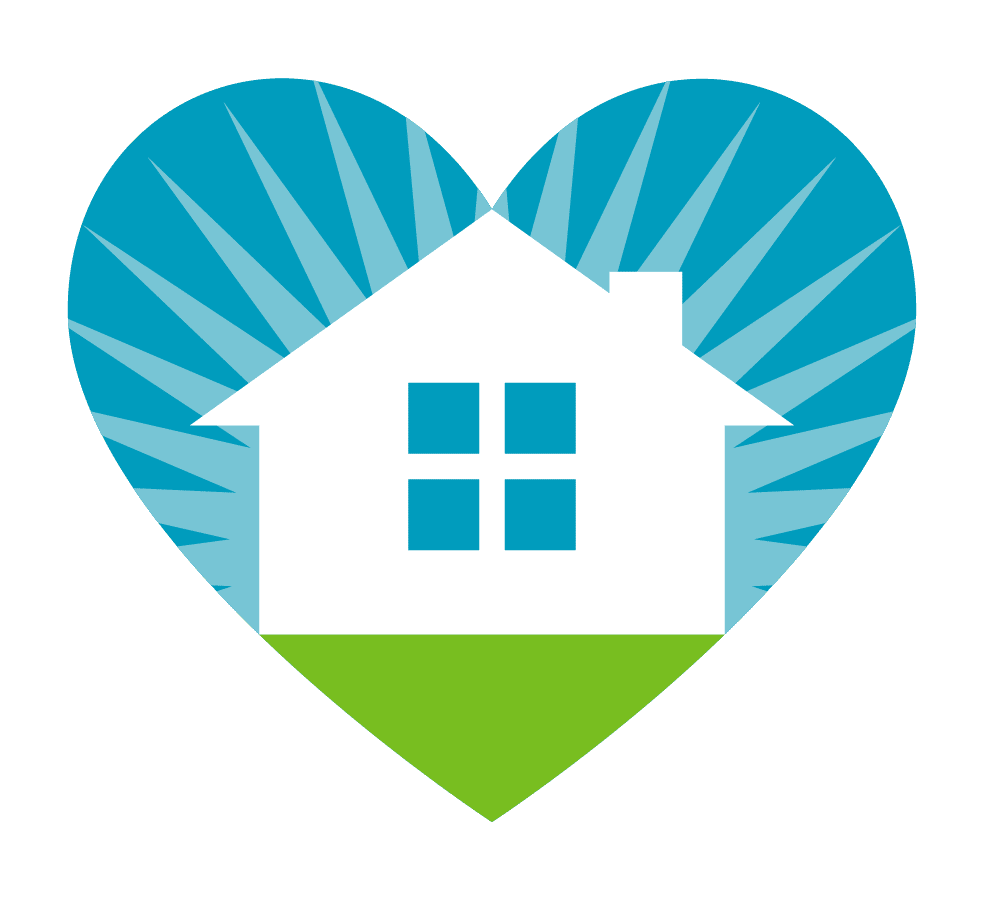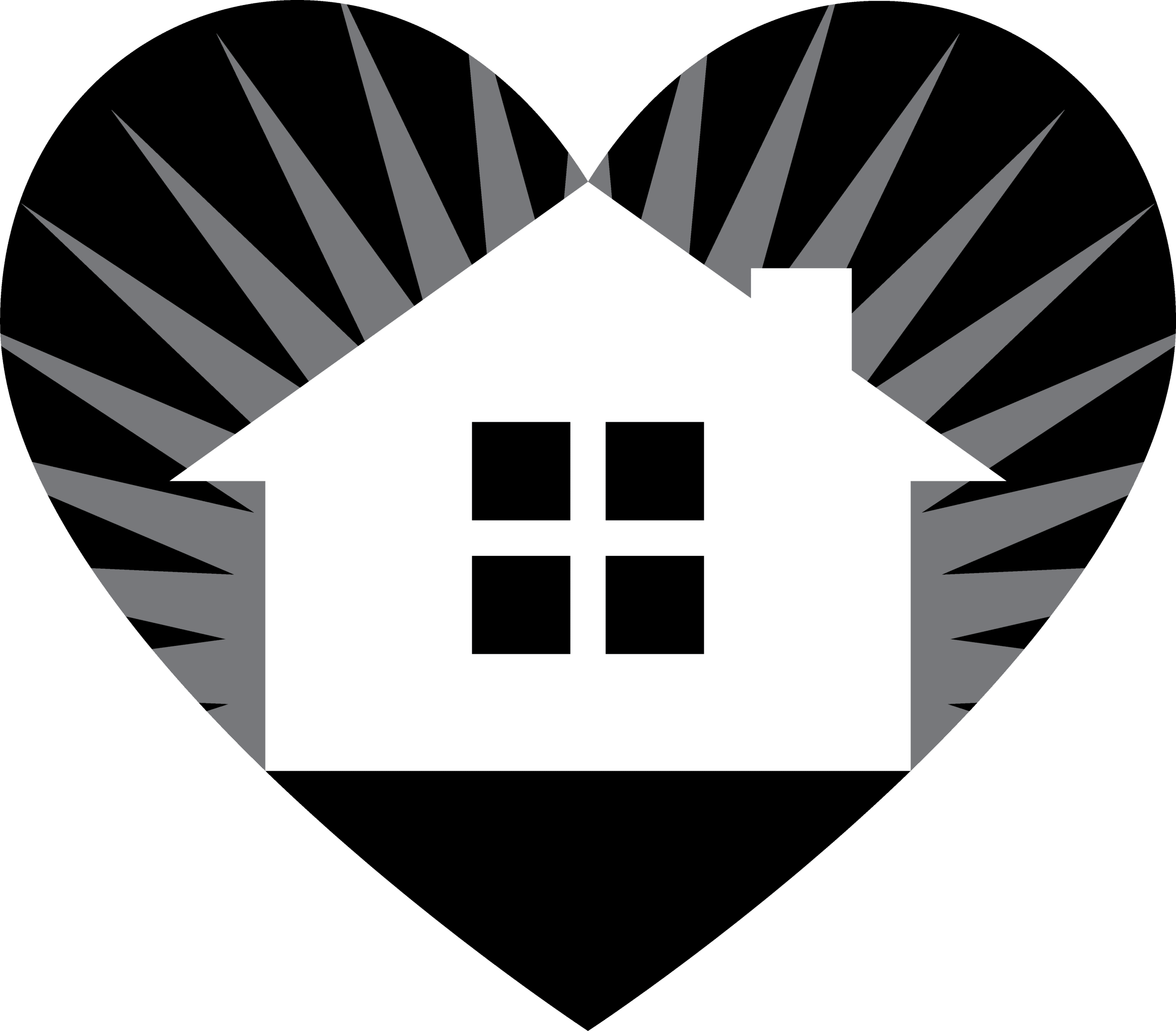 The single most important day in the life of your HVAC system is the day it is installed. At Love and Care, our journeyman installers come with over a decade of eperience. Every installation is handled with the utmost care. You are in loving hands.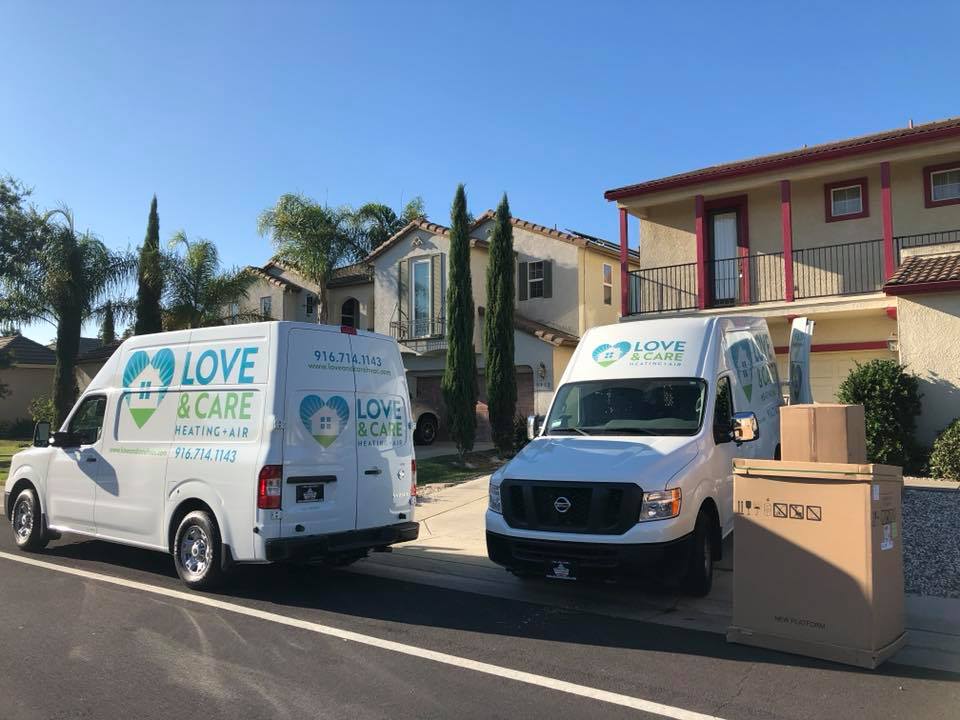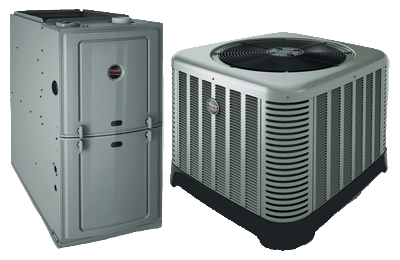 KIND WORDS FROM OUR CLIENTS
Had some issues with prior appointments but the owner, Chris reached out to me and promised to make it right. I decided to give them another opportunity.
FAU went on the blink with the latest rounds of brown outs Friday 2/24/23. Called to have them look it over, came out same day. bad control board and transformer.

Colton returned Monday AM 2/27/23 to replace the burned out parts and made sure it was operating properly. He was very attentive to the issue and answered all my questions. He has many years of experience.

Asked a special request of the company to use Pay-pal and they set up an account so I could pay them using my account, to save on interest charges. Thank you for going that extra mile.
I would recommend this company to anybody, Mark stood behind everything he said and did their work was very professional and very high quality.
Great communication about appointment and arrival time. Tech was on time. Explained his work. Corrected the issues. Courteous, quick, clean. Very very pleased. Great job Colton and Nina!!
Replacement of my aged HVAC system by Love and Care began with The No Surprise Guys doing a system maintenance. They did a great job but informed me that my
Love and Care Heating and Air was terrific! From the initial inspection and estimate for replacement, through the installation they were professional, on time, patient with questions, excellent at solving installation challenges and great with following up to insure we were satisfied. We got a new package Heating/
AC unit and a whole house fan installed. The installers, Mike and Jason, were always on time, worked together to tackle issues, respected our home with a neat and clean work environment and kept us up to date with everything that was happening. We couldn't be more pleased with the entire experience and highly recommend this company to anyone in need of HVAC installation or repair.
We're extremely impressed with Love and Care Heating and Air. The owner Chris and his two technicians (Zak and Derek) were very friendly, professional, prompt, polite, and very knowledgeable on what they do. Chris came to diagnosed the problem and his two awesome technicians came with the parts needed to fix our AC. I'd strongly recommend them to anyone .There are so many HVAC companies out there, but please save yourself some despair and pick Love and Care for any of your HVAC problems. Their company name says it all.
Thank you Love and Care! My family appreciates your service!
We're extremely impressed with Love and Care Heating and Air. The owner Chris and his two technicians (Zak and Derek) were very friendly, professional,
Hear From Our Expert HVAC Technicians On Best Practices When It Comes To Your Home Comfort.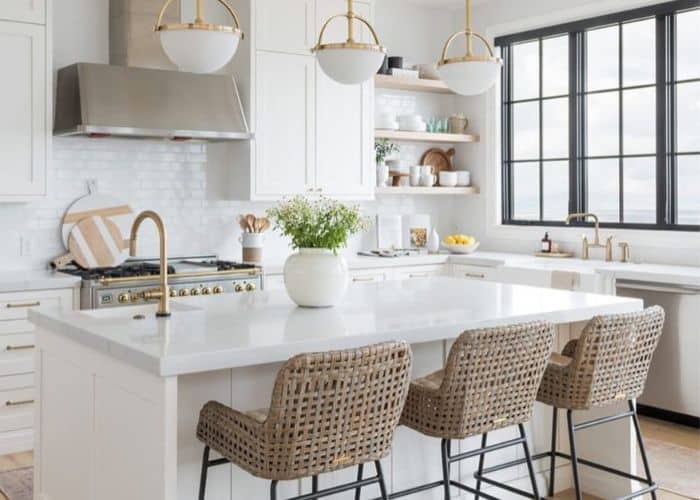 ask about MILITARY AND VETERANS DISCOUNTS