Why HVAC Contractor Guarantees Matter
Why Guarantees Matter When Choosing an HVAC Contractor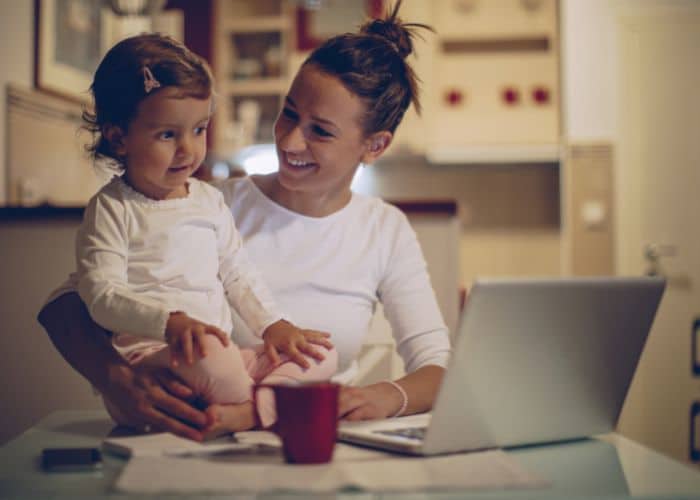 Investing in a good heating and air conditioning system is one of the most important decisions a homeowner can make. Such systems provide years of comfort and convenience, but only if they are properly installed and maintained. That's why it's so important to choose the right HVAC contractor when embarking on such a project. One way to ensure you are selecting the right contractor is by looking at their guarantees. Read on to find out why guarantees matter when choosing an HVAC contractor.
HVAC Contractor Experience Matters
When selecting an HVAC contractor, experience should be at the top of your list of must-haves for any prospective contractors. Experienced contractors are more likely to understand all aspects of your project and have the skillset necessary to get the job done without running into issues down the line. The longer a company has been operating and providing services, the better chance you have of getting quality work done. Many companies will offer guarantees based on how many years they have been in business, so this is something you should look into when researching potential contractors.
Reputation Matters
In addition to experience, reputation also matters when selecting an HVAC contractor. A reputable company will typically offer some form of guarantee that they will stand behind their work and honor any warranties they may offer with their services. Reading reviews from past customers can help give you an idea of what kind of service you can expect from a particular company before signing up with them for your project. Furthermore, reputable companies will also provide emergency services in case something goes wrong after hours or during holidays, which is another consideration when making your selection. 
Love And Care Heating And Air Guarantees
The Love & Care HVAC team guarantees customer satisfaction from start to finish. Customers who choose us can rest assured that they are getting top quality service and products, with a seamless HVAC  installation process. We only use the best parts and materials in our repairs and install processes. Our technicians are highly trained professionals who have undergone rigorous training in order to provide the highest level of customer satisfaction. We also guarantee 100% customer satisfaction with all of our services, which means that if customers are not completely satisfied with the quality of work that has been done, we will work hard to remedy any issues as quickly as possible.
We employ only the most experienced technicians who are well-versed in local building codes and regulations so that customers can have peace of mind knowing their project meets or exceeds industry standards. 
Choosing an HVAC contractor is not something that should be taken lightly; it requires careful consideration and research on your part as a homeowner. One key factor that should be considered is the type of guarantee offered by potential contractors; this will give you peace of mind knowing that your investment is protected against any unforeseen issues that may arise during installation or maintenance processes down the road. Sacramento homeowners should do their due diligence in researching guarantees when choosing an experienced, reputable HVAC contractor for their project needs!