Folsom's #1 Trusted Residential Air Conditioner Repair Service
YOUR COMFORT AND TRUST ARE OUR TOP PRIORITY. HVAC SERVICE IN FOLSOM AND EL DORADO HILLS. 
EMERGENCY HEATING AND AIR CONDITIONER SERVICE AVAILABLE. Call Today!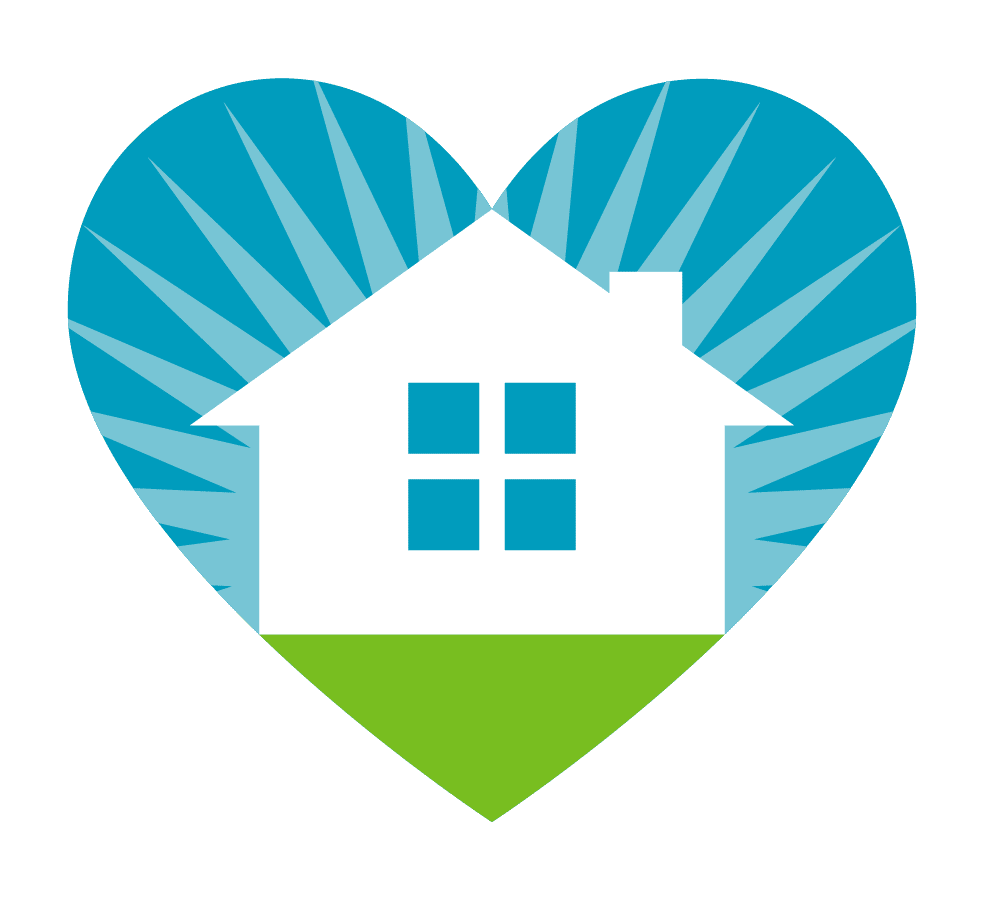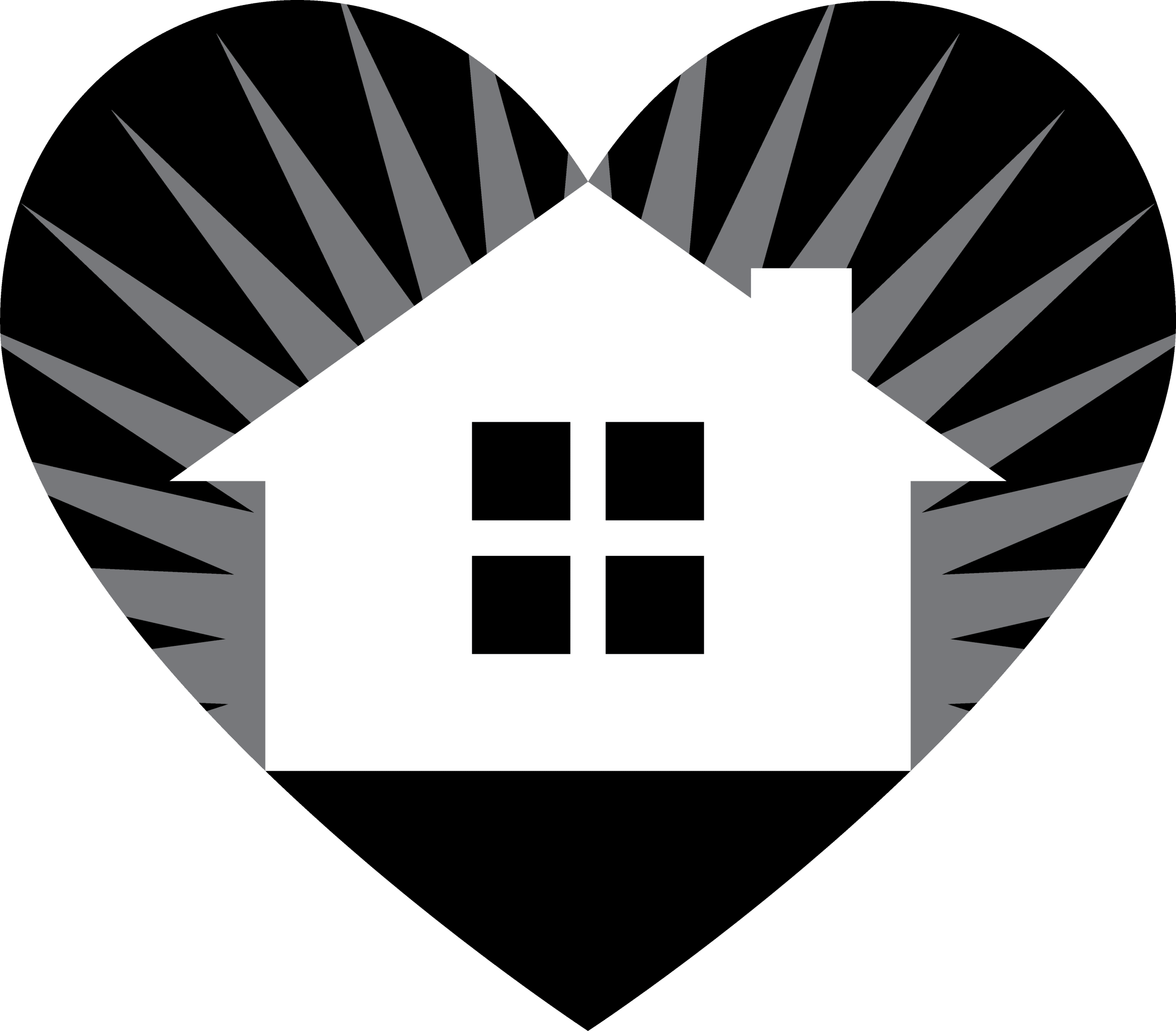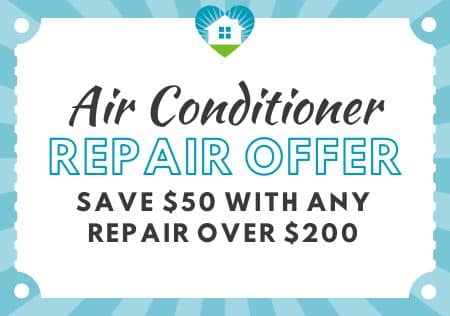 If your residential air conditioner, heat pump, or rooftop package unit is in need of repair we are just a click or a phone call away. We guarantee a truthful assessment of your equipment, tell you how much it will be to fix it, and then upon your request and authorization perform the repair.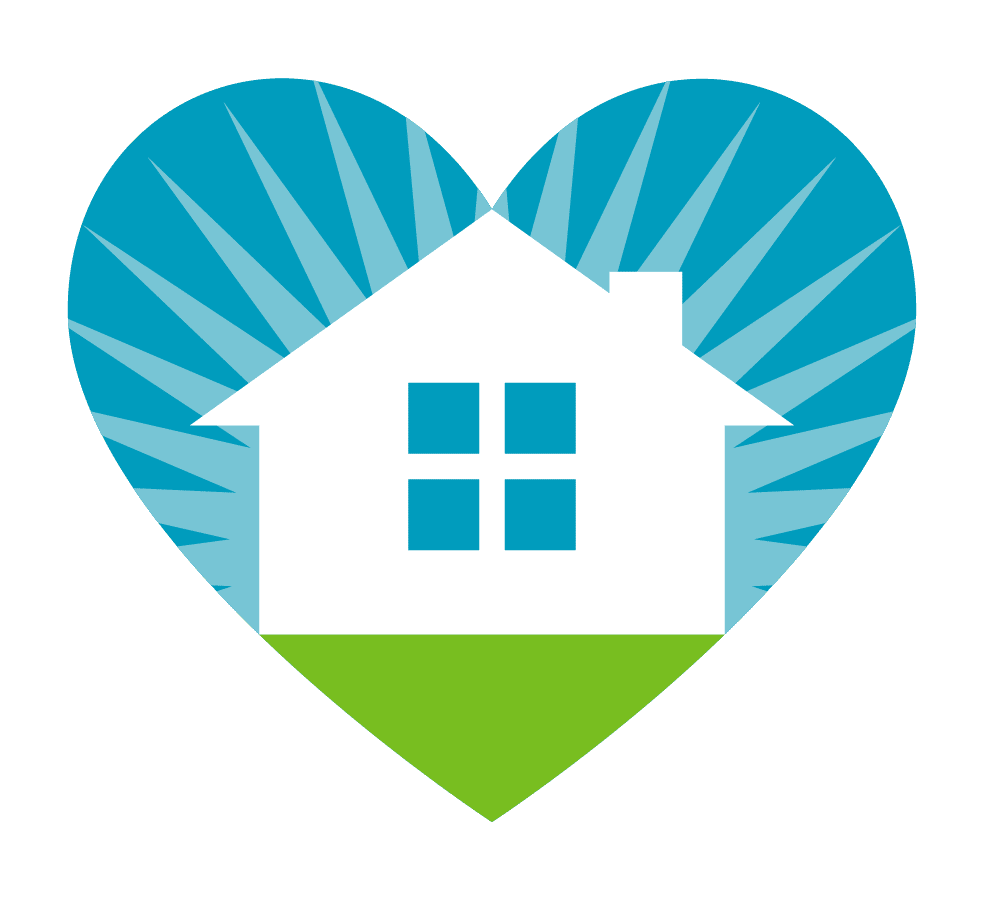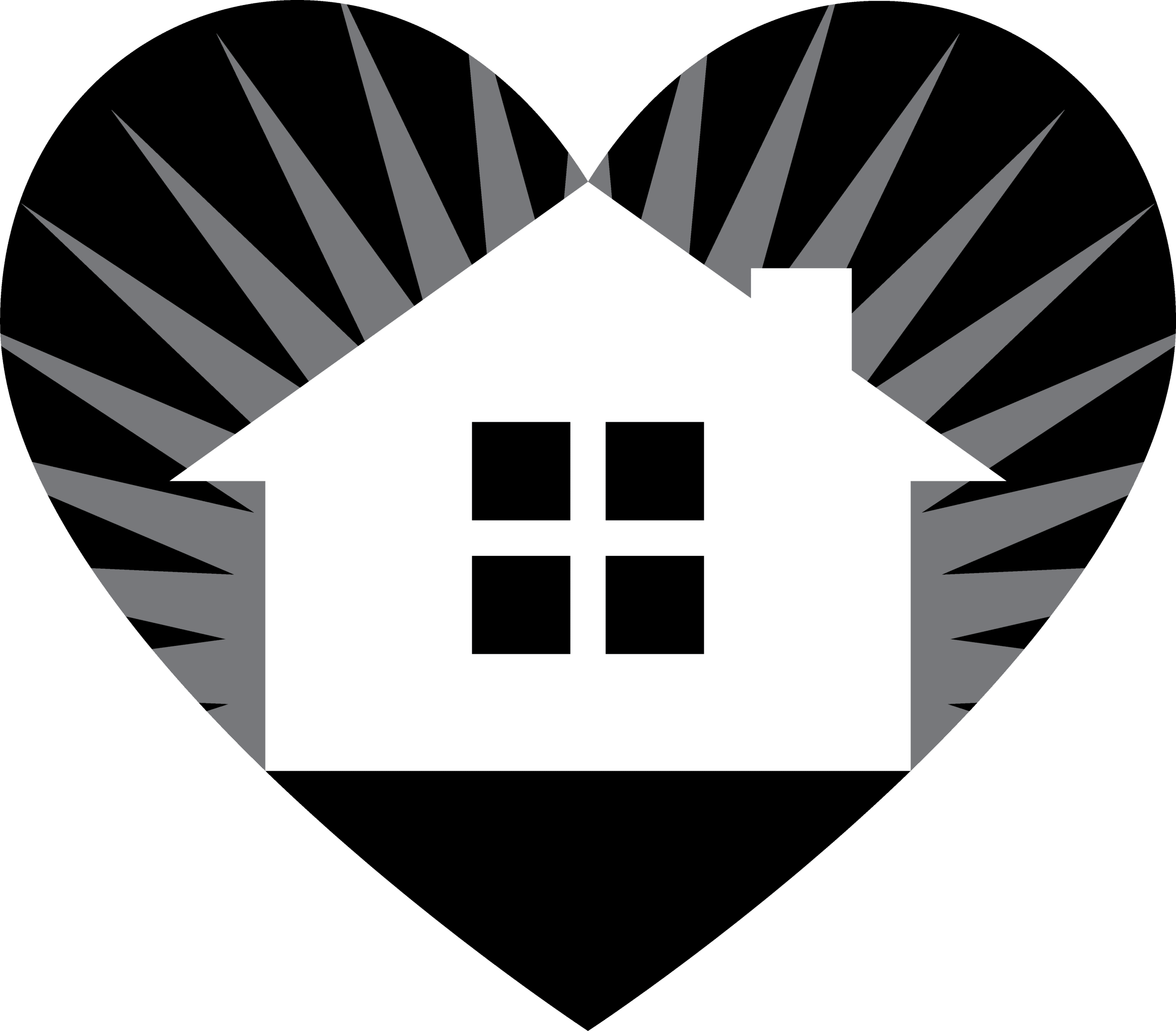 Air Conditioner Maintenance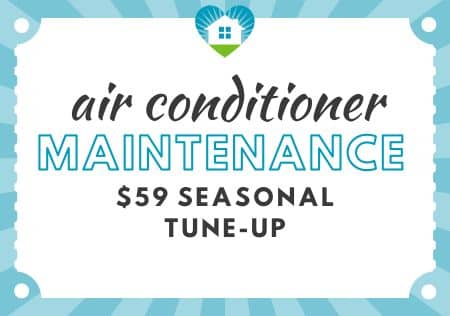 To get the most life and the most energy efficiency out of your Folsom home's heating and air conditioning system, make sure it is maintained regularly. A seasonal air conditioner tune-up will help your HVAC system run more efficiently while saving you money on your energy bills.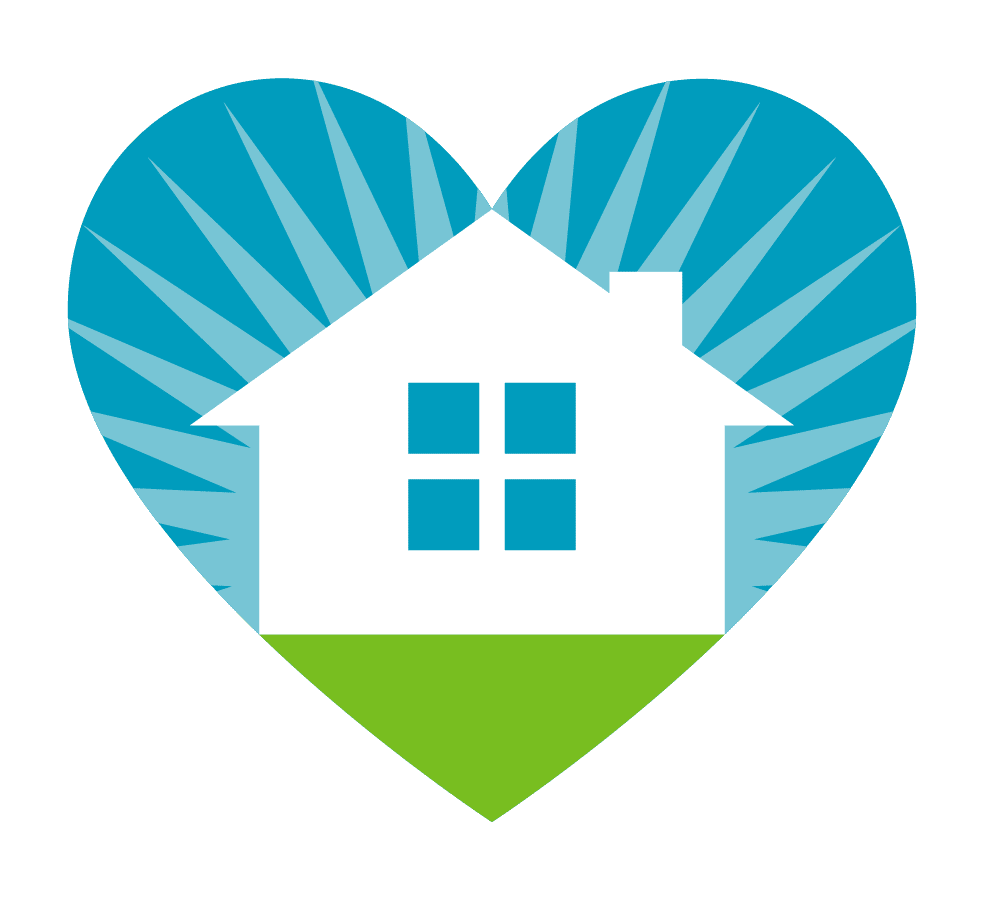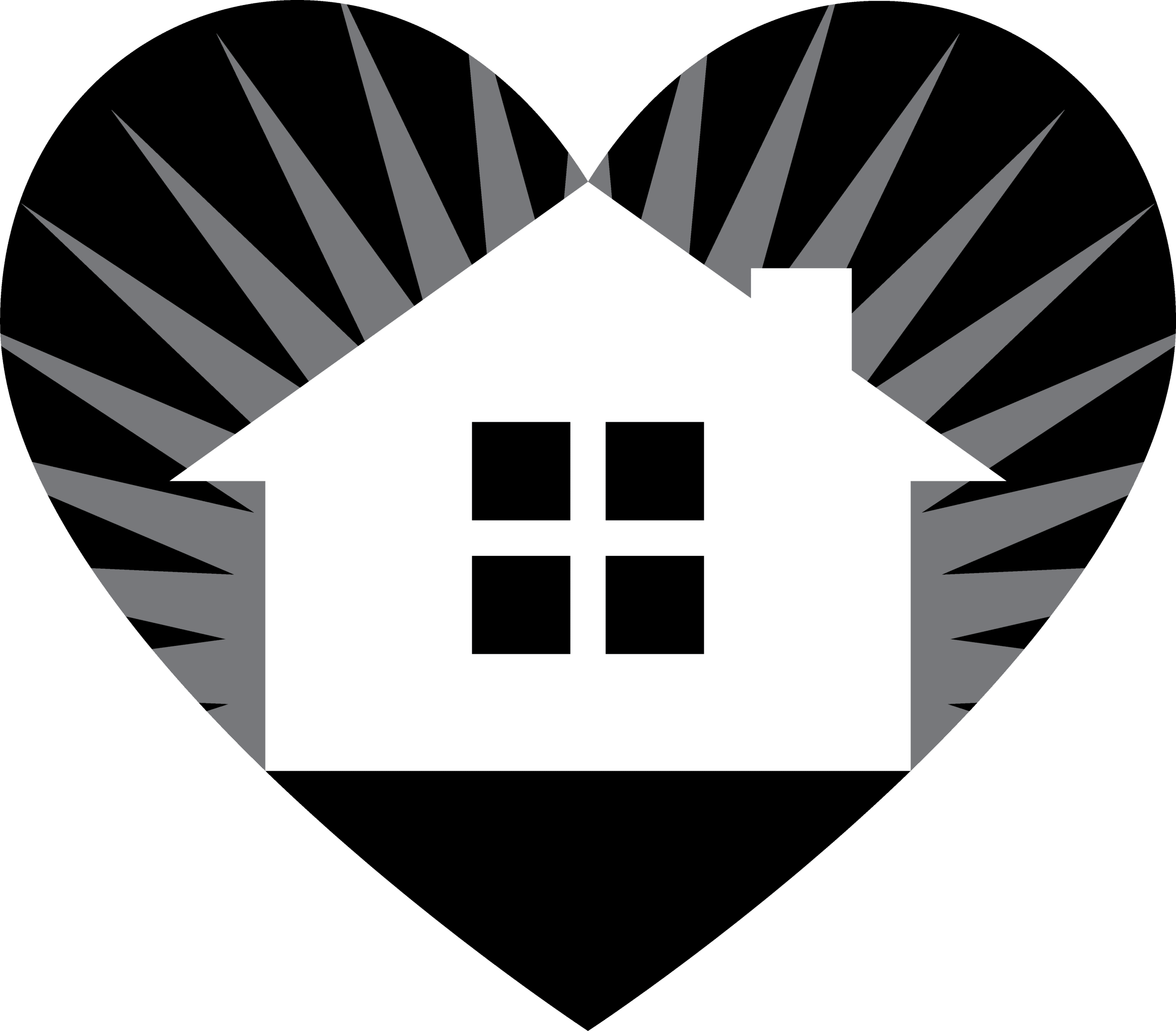 Air Conditioner Replacement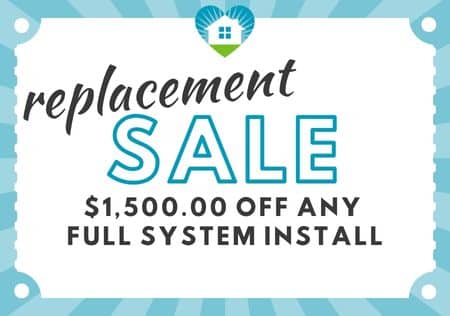 Replacing your Heating And Air Conditioning Unit doesn't have to be a painful experience. We offer affordable installation rates with financing options. Get started with your new air conditioning system today. Love And Care Heating And Air have the best guarantees in town. You are in great hands.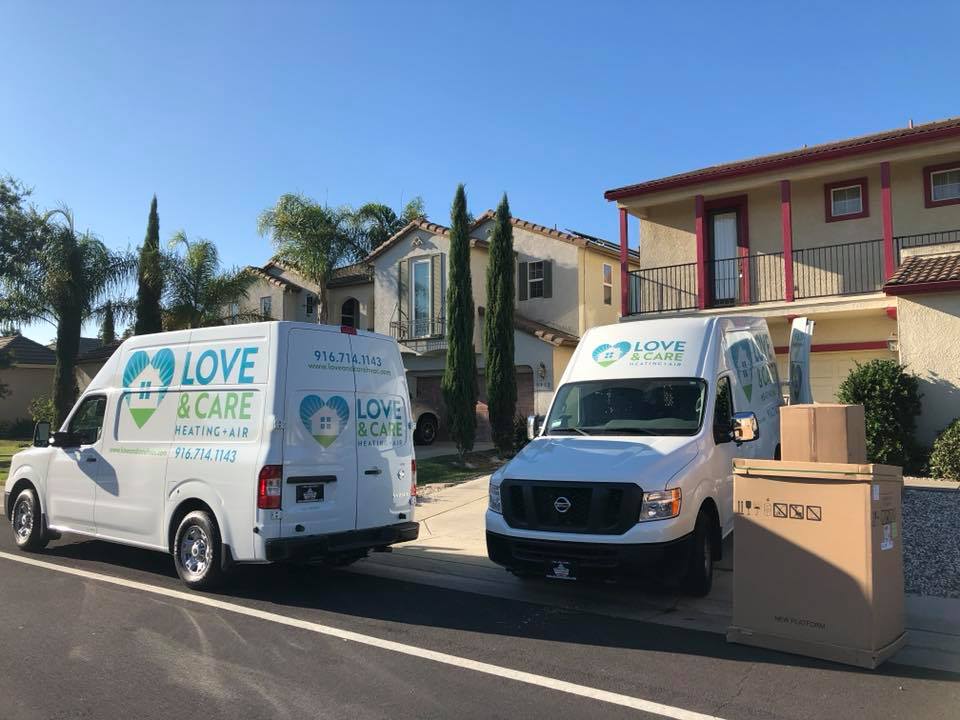 Love and Care Heating and Air, LLC, has been in the heating and air business serving Folsom, CA since 1997. We specialize in heating, ventilation, and air conditioning system repair and you can count on us to do the job right the first time.
We pride ourselves on our quality of service and our quick and clean operations. Our team of extensively trained industry professionals ensures expert furnace repair that surpasses heating industry standards of quality control. Call us today at 916.714.1143 and let's work together to determine the right solution to getting your furnace functional and thriving again.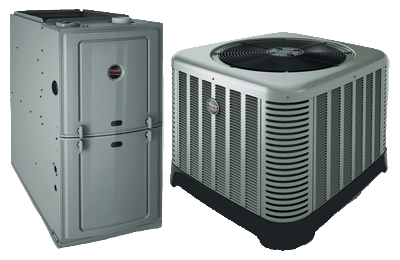 Our Mission is Clear. Satisfaction Guaranteed.
Love and Care Heating and Air LLC is an HVAC company solely focused on servicing and installing residential heating and air systems in the Greater Sacramento area. Whether your air conditioner and heating system needs seasonal maintenance or need to be replaced our team will be there to provide you with the best service possible. Our technicians have decades of experience serving the Folsom community. If you need us we'll be there. 
We honor our employees with fair pay, benefits, and opportunities for growth while maintaining an enjoyable, yet professional environment to work in. In turn, our employees enable us to realize our vision of creating and maintaining a company that values family, community, and a genuine desire to be the most-loved residential heating and air-conditioning company in the industry.
Quality Air Conditioner Installation In Folsom
Did you know that the single most important day in the life of your HVAC system is the day it is installed? Installing a brand-new HVAC system requires attention to detail and experience. Every Folsom home is a different size and every home has different airflow and usage needs which require an HVAC unit that meets all the variables your family needs. By installing the correct system you will ensure that your home heats or cools efficiently while saving you money on your energy bill.
Your new heating and air conditioning system is going to be installed professionally by assessing what your Folsom home needs and how each component is going to be interlinked. Your new Air Conditioning system be installed by a team of journeyman HVAC technicians with decades of experience, who pay great attention to detail and cut no corners. Whether you need Air conditioner maintna
ask about MILITARY AND VETERANS DISCOUNTS