HVAC Service Rancho Cordova
Rancho Cordova's #1 Trusted HVAC Repair Service. 
Rancho Cordova Quality and Affordable Air Conditioning
One of the many benefits of living in Rancho Cordova is the amazing weather you get to enjoy for most parts of the year. On many days you will find the sun out with a nice breeze so staying outdoors is no problem at all. However, when you need to stay indoors, things may get a little bit complicated, especially if you don't have a reliable and well-maintained air conditioning system. If your HVAC system is damaged or not functioning properly, then you need to call a professional Rancho Cordova AC company to help you out. Love and Care HVAC is definitely the perfect choice for you.
About Rancho Cordova, CA
Rancho Cordova is a city in the state of California in the United States. It is situated in Sacramento County and has a population of about 75,000 residents. Rancho Cordova is the busiest and largest employment hub in Sacramento County with over 50,000 people visiting the city every day. The city is home to numerous bus lines as well as the famous Gold Line rail line. The city occupies an area of about 33.9 square miles (88 square kilometers). The city is home to people from all walks of life and residents are employed by major US companies like Verizon, Delta Dental of California and Health Net.
Air Conditioning and Heating Repair Rancho Cordova
Love and Care Heating and Air is a well-known residential air conditioning and heating repair service provider in Rancho Cordova, CA. We offer high quality and affordable air conditioning and heating repair services to residents within and around the city. If you are looking for a reliable and trustworthy company to ensure your home's, or even your business's, HVAC is always running smoothly, we are the right fit for you. As you may already know, temperatures on the west coast can get really high especially during Summer and if you don't have a properly functioning AC, things can get quite uncomfortable. We handle all types of AC repair tasks under the hot sun so don't hesitate to contact us today.
AC and Heating Installation
On top of HVAC repair, we also do HVAC installation and replacement. So, if you are looking to buy a HVAC system for your new home/business or are looking to replace your old and outdated HVAC system with a new one, we are the company to call. Did you know that the single most important day in the life of your new HVAC system is the day it is installed? That's why at Love and Care Heating and Air you only find journeyman installation technicians–and while we are always learning something new, we are not learning the trade on your job!
HVAC Maintenance Services
The key to having an efficient and optimally functioning AC system is regular maintenance. We take the burden of HVAC maintenance off of your hands. Our team of professionals are well-trained and highly skilled in all matters heating, air conditioning, and ventilation. Call us out for a seasonal Tune Up or join the Maintenance Club for two tune ups a year and never think about it again.
Air Scrubber
We also do air scrubber installation in Rancho Cordova. Air scrubbers are special pieces of equipment that are installed in your AC system in order to safeguard you from air pollution in your home. Put simply, air scrubbers improve the quality of air in your home by regulating humidity and eliminate any toxins and contaminants in the air around you.
If you are in need of any of the above HVAC service in Rancho Cordova, please, don't hesitate to contact Love and Care HVAC today.
EMERGENCY SERVICE AVAILABLE! Call Today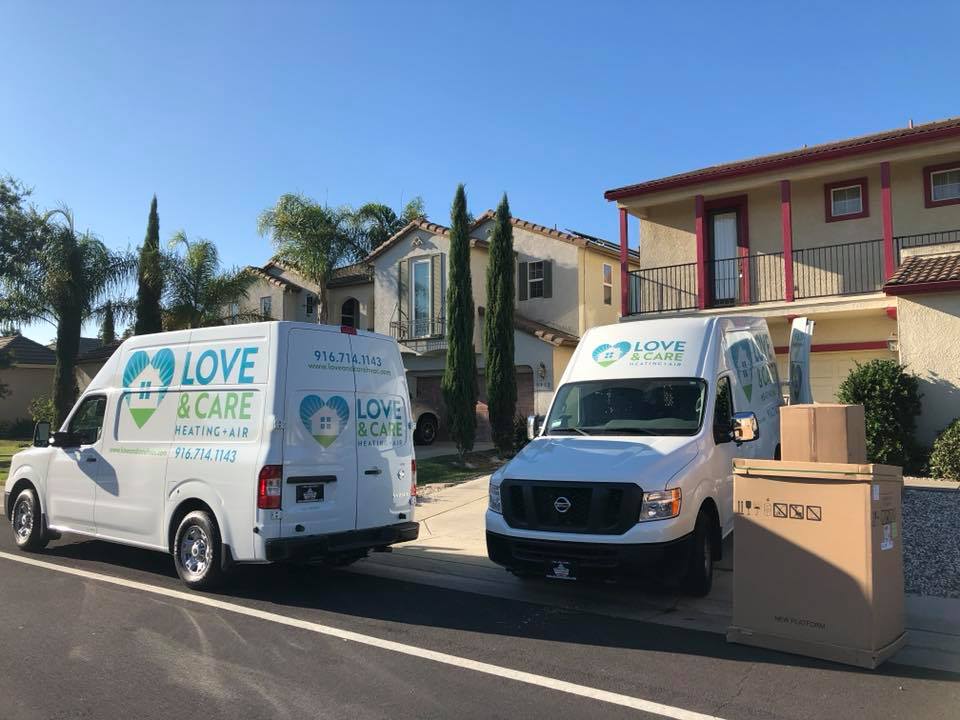 Love and Care Heating and Air, LLC, has been in the heating and air business since 1997. We specialize in heating, ventilation, and air conditioning system repair and you can count on us to do the job right the first time.
We pride ourselves on our quality of service and our quick and clean operations. Our team of extensively trained industry professionals ensures expert furnace repair that surpasses heating industry standards of quality control. Call us today at 916.714.1143 and let's work together to determine the right solution to getting your furnace functional and thriving again.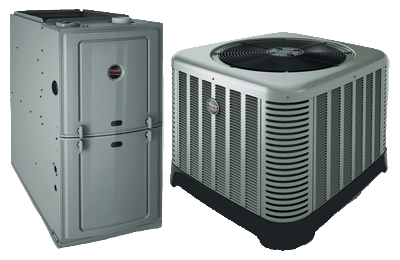 ask about MILITARY AND VETERANS DISCOUNTS