HVAC Service Shingle Springs
Shingle Springs #1 Trusted HVAC Repair Service. 
EMERGENCY SERVICE AVAILABLE! Call Today
Heating And Air Conditioning Service Shingle Springs
Located in the heart of El Dorado County, Shingle Springs has a wonderful population of 4,000+ and continues to warm the hearts of locals. It's quaint, aesthetically pleasing, and offers the best of everything that makes the region special.
Clients seeking state-of-the-art air conditioning and heating services should look no further than Love & Care Heating and Air. This is a well-trained team veterans that have been around for years and coalesced under the name of Love and Care, quickly becoming an established name in Shingle Springs known for its depth of knowledge and experience, and for delivering the highest level of quality at a discount to the big boys.
Air Conditioning and Heating Repair
Is your air conditioning not working effectively as the temperature rises outside? During the hot summer months in Shingle Springs, it is critically important to have a fully functional air conditioning system in place. With the help of Love & Care Heating and Air, it's possible to have a specialist assess the performance of your HVAC system, implement changes, and make sure it is back to 100% in no time.
This is a licensed and insured company that sets a high standard when it comes to all air conditioning and heating repair work. Whether it's the cooling during the summer or heating during the winter, this is the only team in town that does a great job every single time.
AC and Heating Installation
Installing a new HVAC system requires dedication, professionalism, and a good understanding of municipal requirements. Having spent decades in Shingle Springs assisting clients with their installations, Love & Care Heating and Air's team continues to be the go-to option when it comes to replacing an older system.
Each system is personalized based on what the property needs and will be installed by a seasoned and qualified specialist using the best materials available. No short cuts are ever taken, and no compromise is ever made with each and every installation. This ensures the result is competent, comprehensive, and in line with the highest standards of excellence.
Property owners in Shingle Springs can feel safe knowing the new HVAC system is going to be exceptional from day one.
HVAC Maintenance Services
Maintaining an HVAC system requires specialized attention to detail from a certified specialist. Love & Care Heating and Air is committed to delivering top-tier maintenance solutions to all of its clients in Shingle Springs. Whether the unit isn't working as efficiently or certain components are making noises, this team can come in and provide a personalized solution in minutes. When it comes to the top of the line HVAC maintenance services, no one does it better than this team. Our team is highly skilled and able to explain the most difficult situations in the simplest of terms.
To learn more about the best air and heating services in Shingle Springs, take a minute and call Love & Care Heating and Air at 916.714.1143 and speak to a qualified representative.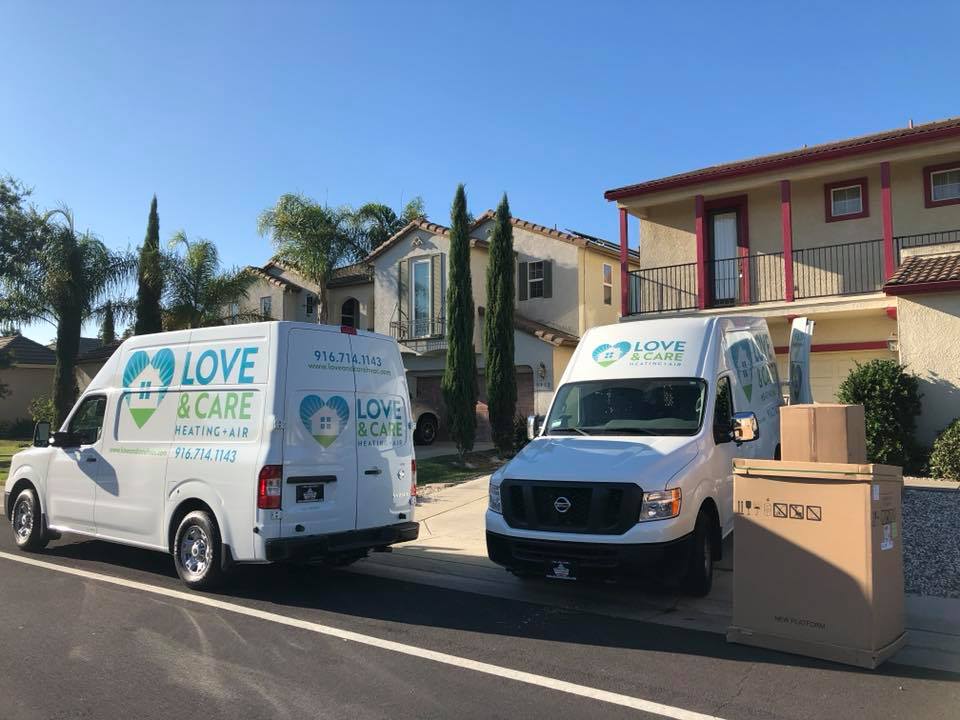 Love and Care Heating and Air, LLC, has been in the heating and air business serving Shingle Springs since 1997. We specialize in heating, ventilation, and air conditioning system repair and you can count on us to do the job right the first time.
We pride ourselves on our quality of service and our quick and clean operations. Our team of extensively trained industry professionals both live and do business in Shingle Springs. Our goal is to ensures expert HVAC repair that surpasses the industry standards of quality control. Call us today at 916.714.1143 and let's work together to determine the right solution to getting your furnace functional and thriving again.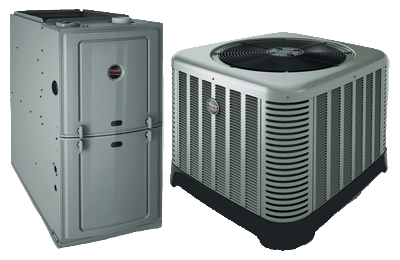 ask about MILITARY AND VETERANS DISCOUNTS