Antelope #1 Trusted HVAC Repair Service. 
Antelope HVAC Companies
Antelope is located in Sacramento, CA and there are over 45,000 people that call it their home. Many people love it because it is a safe place to live. It's also close to lots of great sights to see and things to do. The area is flat with very few hills and it is about 6.8 miles long. People continue to enjoy Antelope Station Park, Blue Oak Park, and Lone Oak Park when they want to get outdoors for a while.
The weather in Antelope, CA is very nice indeed. People enjoy nice temperatures all year long. They also want to make sure that their heating and air conditioning is working well at all times, as the summers can get pretty warm and the winters just cold enough.
Expert Air Conditioning and Heating Repair are available for the people that live in Antelope through Love and Care Heating and Air. Homeowners will want to touch base with Love And Care when they need to have someone look at their system to diagnose a problem for them. The technicians at Love and Care Heating and Air have been in the HVAC business for decades, and they offer fantastic service for the people of Antelope, CA.
AC and Heating Installation is part of what this company does best. They are experts at what they do. Their professional staff is experienced in all aspects of AC and Heating installation. They have a large customer base that is completely satisfied (all Five Star reviews) with the work that they do.
HVAC Maintenance Services are a critical part of the offering from Love and Care. Their staff members are there for their customers on a regular basis. If they have any questions at any time, they have the answers for them. They will also take care of any issues, problems or concerns in a prompt and efficient manner.
They also provide Air Scrubber services to their customers. It is no wonder that they are the ones that people turn to for their HVAC needs. This is a company that takes great pride in how they treat their customers. Not only do they offer the best service in the area but they are extremely cordial to deal with. Their customers are always pleased and satisfied with the work that they do.
Love And Care Heating and Air can be reached by calling 916.714.1143. They are ready and willing to help people in the Antelope area. This is a company that will continue to assist its customers now and in the future. With so many recommendations, their customer base keeps getting larger and larger.
EMERGENCY SERVICE AVAILABLE! Call Today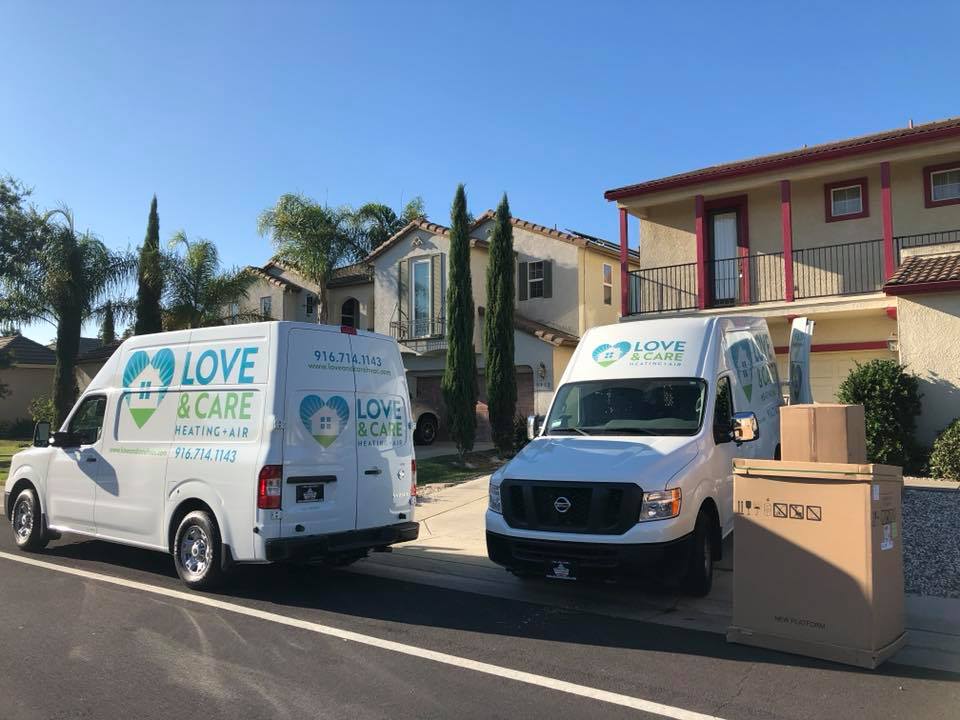 Love and Care Heating and Air, LLC, has been in the heating and air business since 1997. We specialize in heating, ventilation, and air conditioning system repair and you can count on us to do the job right the first time.
We pride ourselves on our quality of service and our quick and clean operations. Our team of extensively trained industry professionals ensures expert furnace repair that surpasses heating industry standards of quality control. Call us today at 916.714.1143 and let's work together to determine the right solution to getting your furnace functional and thriving again.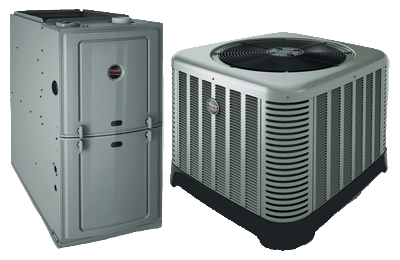 ask about MILITARY AND VETERANS DISCOUNTS