5 Questions to Ask Before Furnace Replacement
Before You Replace Your Furnace, Here Are The Top Five Questions To Ask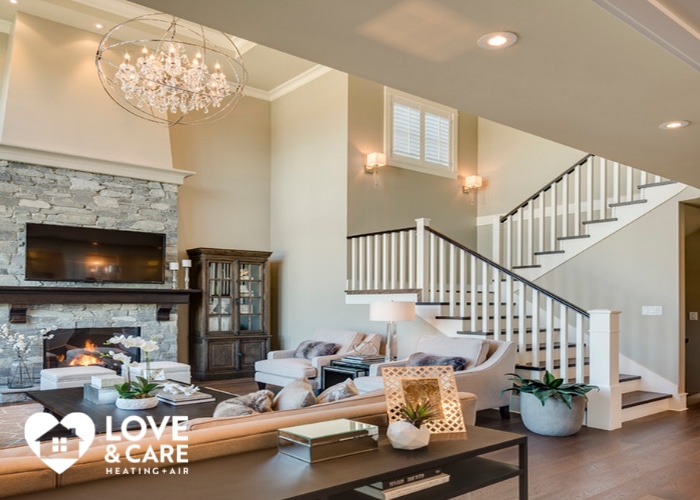 If your furnace is more than 12 years old, it might be time to start thinking about replacement. But before you do, there are a few questions you need to ask yourself (and a professional) to be sure that a furnace replacement in Sacramento is the right choice.
What's The Lifespan of My Current Furnace?
The average lifespan of a quality furnace is 12-20 years. However, this number will vary depending on the make and model of your furnace, as well as how well you've kept up with maintenance. If your furnace is reaching the end of its lifespan, replacement might be your best option.
How Much Will It Cost To Replace My Furnace?
There are a few factors that will affect the cost of furnaces, including the size of your home, the type of furnace you choose, and any permits or professional installation fees. 
How Much Will It Cost To Repair My Furnace?
If your furnace is still under warranty, many repairs will be covered. However, if it's out of warranty, you might be looking at a bill for several hundred dollars—or more. It's important to weigh the cost of repairs against the cost of replacement to determine which option makes the most financial sense for you. The age of your equipment 
Are There Any Government Rebates or Tax Credits Available For Replacing My Furnace?
In some cases, you might be able to lower the upfront cost of replacement by taking advantage of government rebates or tax credits. Our team will help you to take advantage of any savings or rebate programs available in your zip code. We also offer a multitude of financing options for all credit types. 
What Type of Furnace Do I Need?
Once you've decided that furnace replacement is the right choice for you, it's time to start thinking about which type of furnace is best for your home. To make sure you choose the perfect fit, consult with a professional HVAC technician near you who can help you select a model with the right features and capacity for your home.
Contact Us Today!
Over time, your furnace will start to wear down and become less efficient. If you notice that your energy bills are gradually increasing, it may be time to replace your furnace. Additionally, if your furnace is making unusual noises or emitting strange smells, it's best to call a professional for an inspection. At Love and Care Heating and Air, our Sacramento HVAC technicians are experts in furnace installation and repair. We'll help you choose the right model for your home and budget, and we'll make sure that it's installed properly so that you can enjoy reliable heating all winter long. Don't wait until your furnace breaks down to call us – contact Love and Care Heating and Air today!