Importance Of Regular HVAC Maintenance
Understanding HVAC Needs in Elk Grove, CA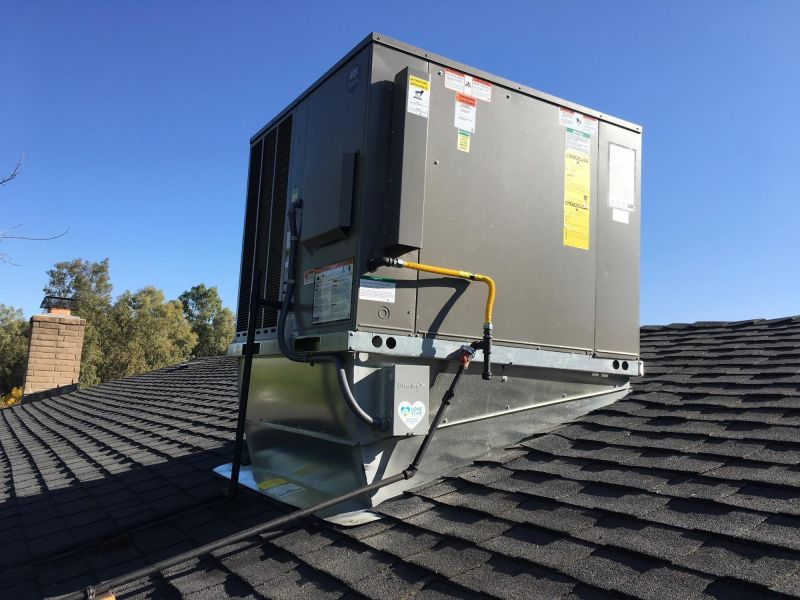 Elk Grove, CA is a wonderful place to live, offering a population of around 170,000, beautiful communities and a quality housing market. When living in the Elk Grove, the average home is several decades old, which can result in the need for maintenance. If you are living in the area, you know that your HVAC system is needed year-round to deal with the extreme seasons of winter and summer. When purchasing an older home, it is important to learn more about the HVAC system. An older unit needs to be replaced with a newer unit and a new system maintained on a regular basis to ensure integrity.
HVAC Systems 101
With an HVAC system, the unit provides heating and cooling when combined in the system such as a central unit. Many homes in Elk Grove have a central system, one that provides heating in the winter and cooling in the summer. The system operates year-round, so it needs to be inspected before each major season.
With an inspection, you can rest easy knowing that the system is ready to function as needed. Without an inspection, the system may have an issue that causes a major repair need when it goes overlooked. This can leave you without proper heating or cooling in the home.
When moving into the Elk Grove area, it is important to have a full inspection of the home, including the HVAC system. You want to be sure of the age of the unit as well as any issues. This way, you can negotiate a new system install if the unit is older or having issues. Keep your options open so that your new home has an effective HVAC system.
New Installation
An HVAC system has a lifespan of 10 to 20 years in general. The lifespan of the system is dependent on several factors. This can include the unit type, how the system is used and maintained. If you maintain the unit, it will last much longer than if you do not have the unit serviced on a regular basis.
An Elk Grove home with an older system, one of 10+ years or more, will need to be replaced in order to use less energy during operation as well as provide adequate comfort in the home. As a system age, it loses energy efficiency and must work harder to provide comfort in the home. By replacing an older system with a newer unit, you are able to use less energy in the home and feel comfortable year-round.
A new installation can instantly provide savings. An older unit can suck energy which leads to higher utility bills. With a newer unit, the system will operate effectively, using less energy to meet your desired temperature setting.
Whether you have an existing Elk Grove home, or you are considering moving to the area, it is important to have older HVAC units serviced and replaced as needed. Check all HVAC systems and have them reviewed by a professional to make the right decision for your home.
Schedule Regular HVAC Service
If it's been a while since you've had your air conditioner or heating system serviced give us a call. You definitely want to contact our office if you've been hearing or experiencing anything unusual with your systems. The longer an issue goes unchecked the bigger that issue will become. Most of the time a small issue just requires regular maintenance or repairs. Save time and money and take care of it now. In the event your system needs to be replaced, our team will help determine the correct size unit your home requires in order to cool or heat it properly. In doing so you will experience faster comfort within each room of your home and save money on your energy bills. Call today.
​